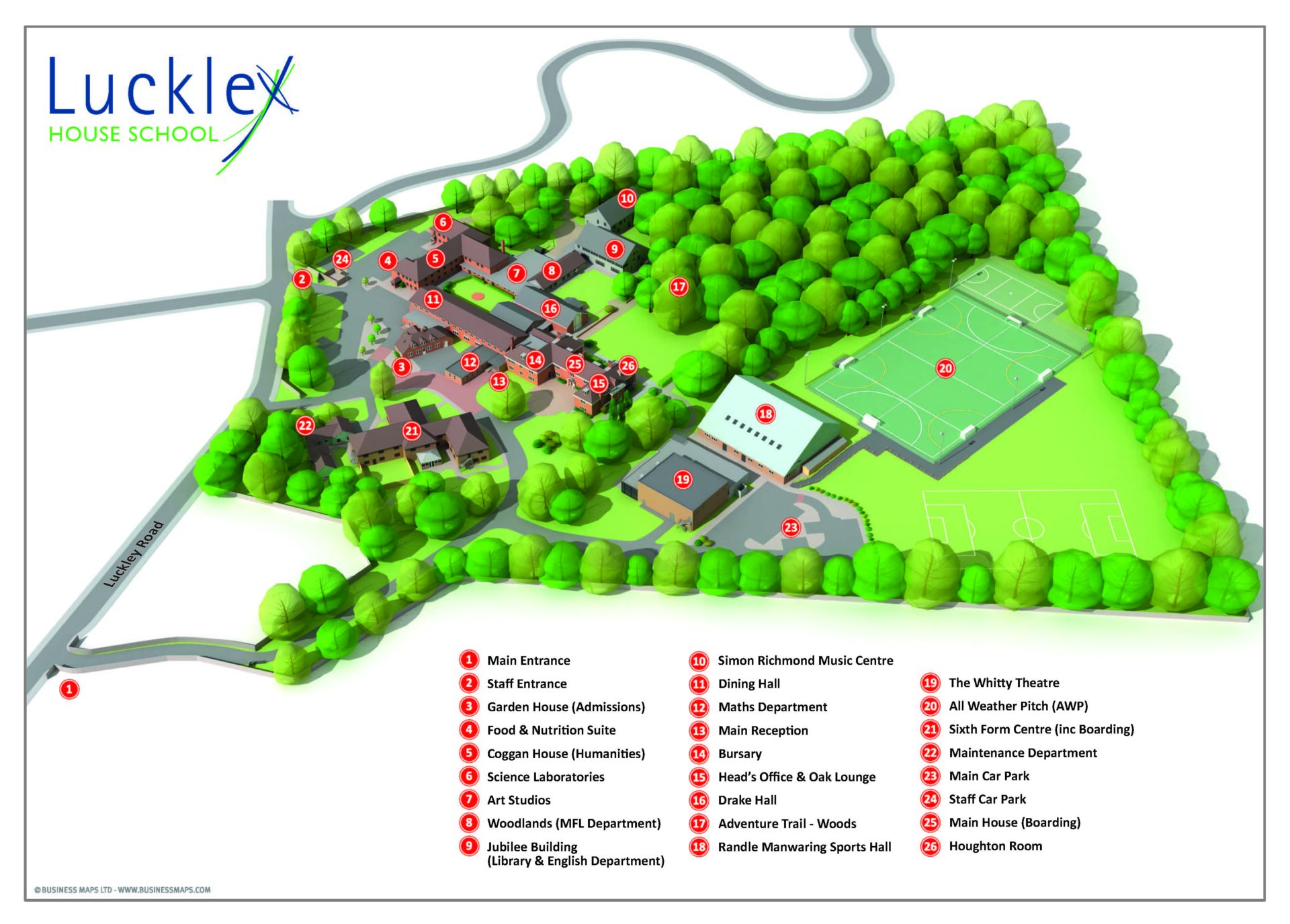 Set in 20 acres of beautiful leafy grounds
Luckley House School boasts superb facilities, including modern classrooms, spacious art studios, contemporary science laboratories, a well-stocked library and high-tech food, design & technology rooms.
FACILITIES HIRE
If you would like information about hiring any of the facilities at Luckley House School, please contact the Bursary Department on 0118 974 3201 or email Bursar@luckleyhouseschool.org.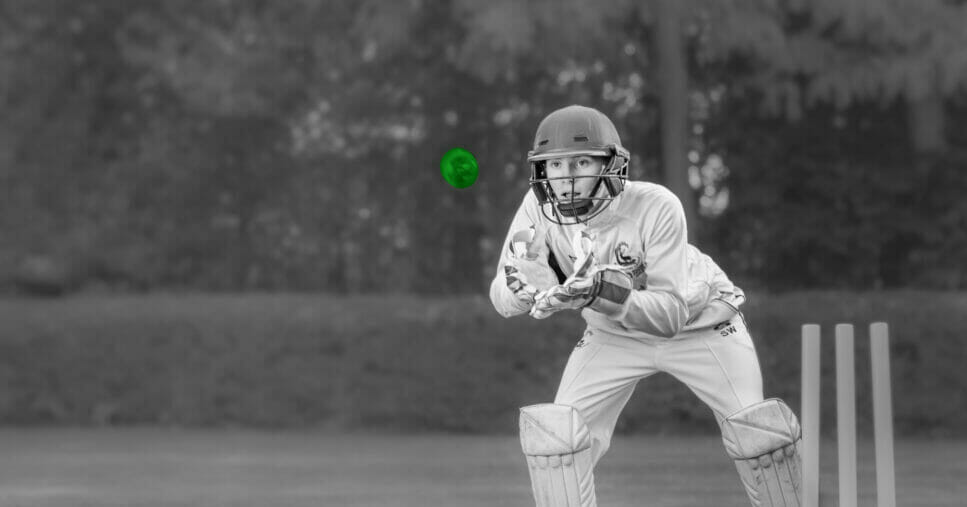 Future Development
We are delighted to announce that through the generosity of our benefactors we have secured an additional five acres of land, expanding Luckley by one third.
This is an exciting time for Luckley House School and we are looking forward to launching a new ten year development plan that will not only allow us to expand our sports facilities with this new and phenomenal acquisition but also to develop the wider site, enhancing our existing provision. Subject to planning permission and design work we hope to use this new land to create our own cricket oval and pavilion, athletics track and rugby pitch.
We will be seeking input and support from various Luckley stakeholders including our pupils and parents. We hope that you will support Luckley in this next exciting phase of its development for the benefit of all in our community.
Further updates to follow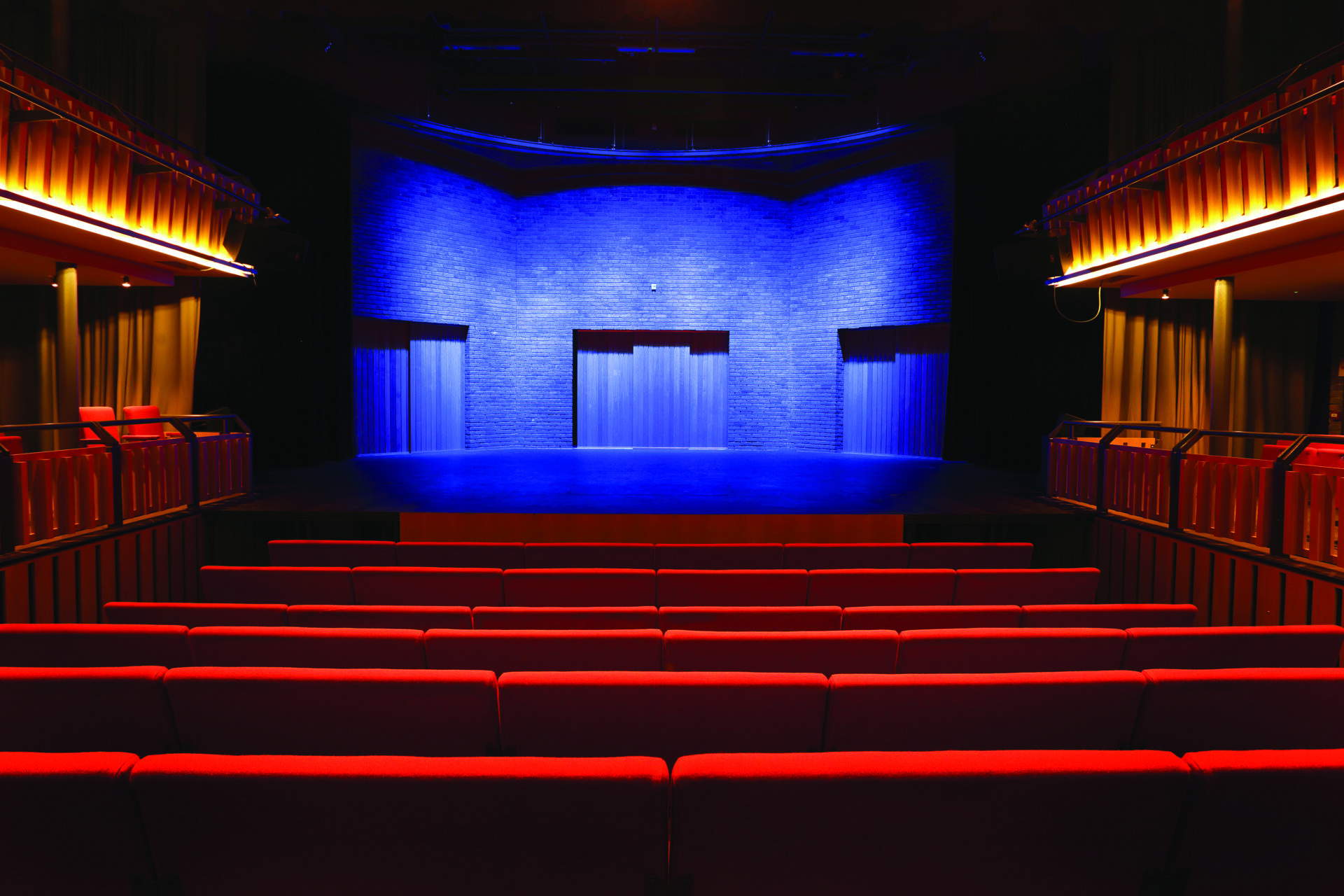 The Whitty Theatre
A beautifully-designed 176-seat professional working theatre, complete with dressing rooms, wardrobe and a large foyer. The Whitty Theatre gives pupils at Luckley House School a chance to perform and learn in a stunning professional theatre environment, and also provides a fabulous range of entertainment for the local community and beyond.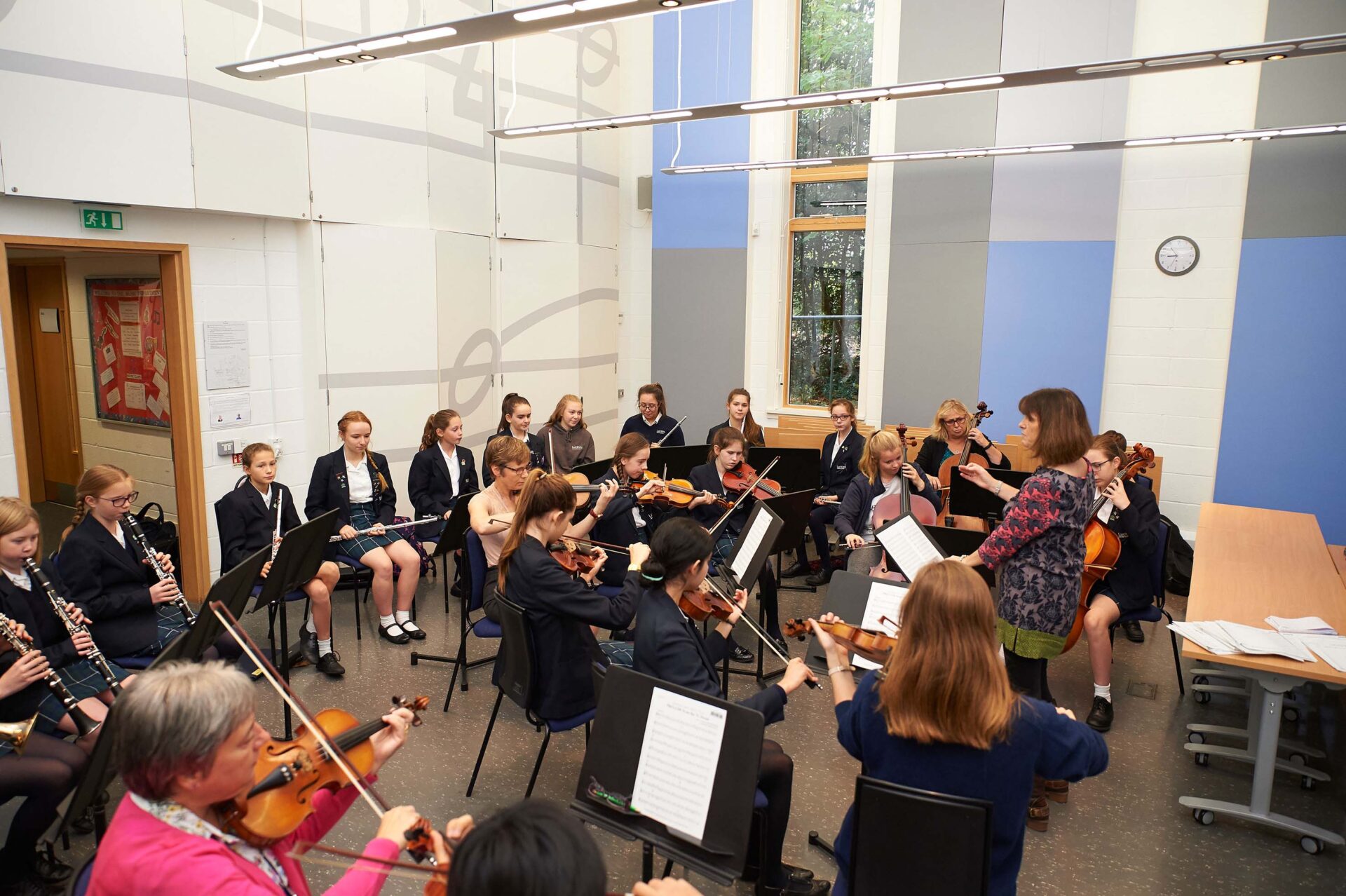 The Simon Richmond Music Centre
A state-of-the-art music centre with five rehearsal/tuition rooms, a high-tech IT classroom, a recording studio and a performance hall. Our Music Centre gives pupils the opportunity to study a wide range of musical styles, techniques and genres, ranging from the early classics to contemporary music, as well as modern music technologies and sound mixing.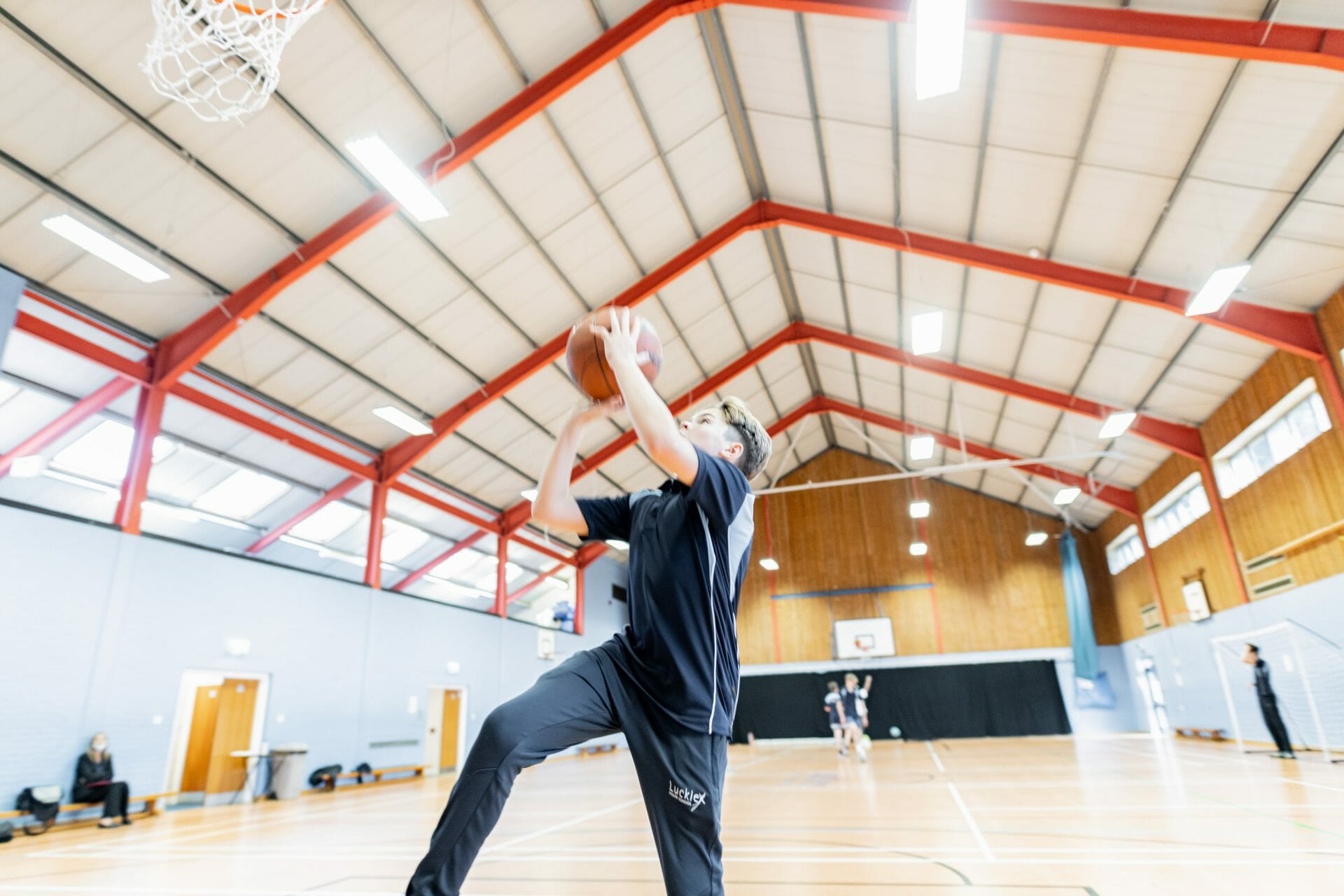 Sports Centre
The Sports Hall comprises badminton courts, a volleyball court, a basketball court, a netball court, two cricket nets, a dance mirror with curtain and a full size climbing wall with 12 routes.
The Functional training area provides spin bikes, a ski-erg, rowing machines, battle ropes, plyometric boxes and a matted floor training area.
The Fitness Suite includes treadmills, resistance cable machines, a squat rack, free weights, kettlebells and medicine balls.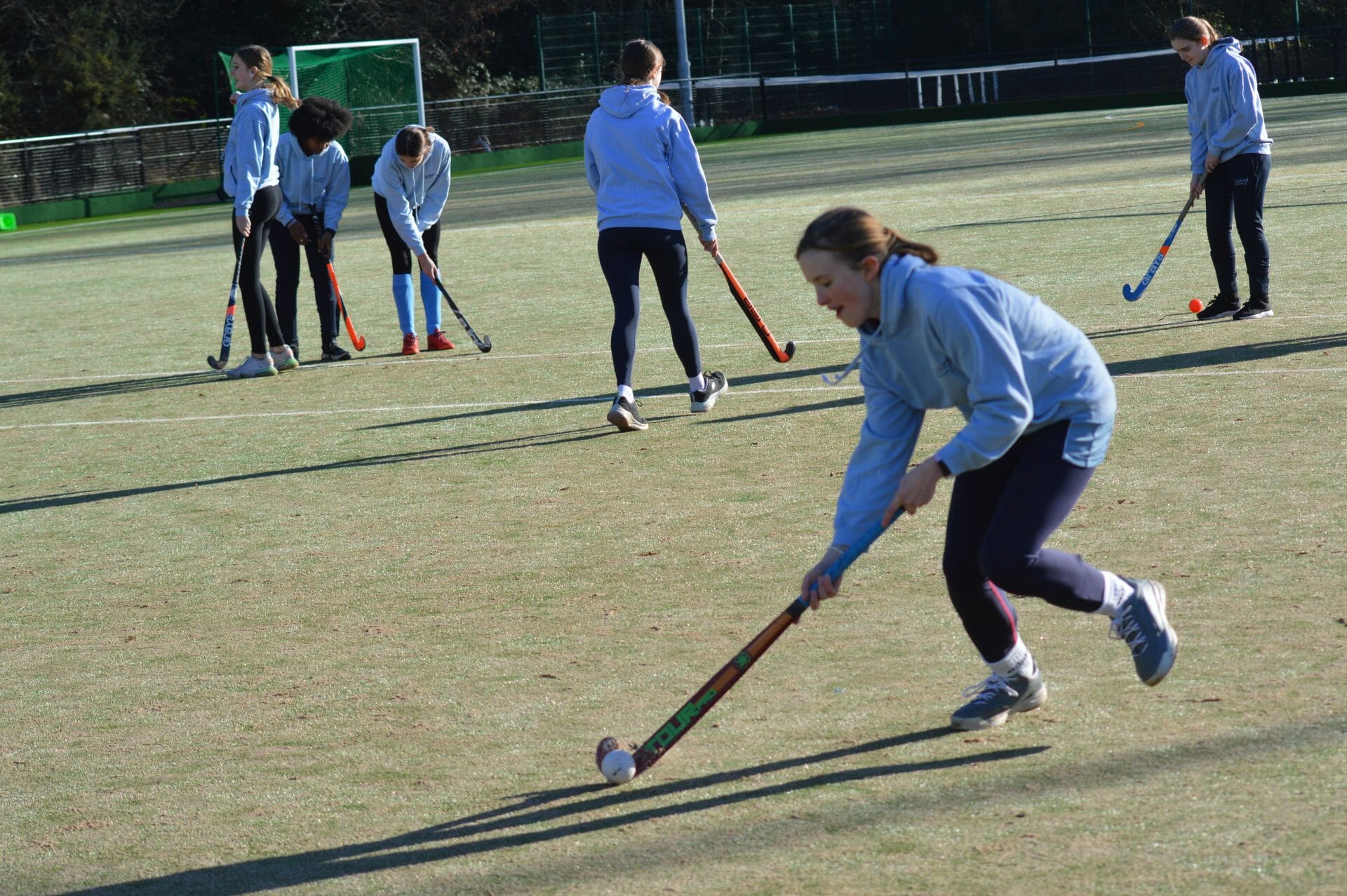 Multi-Use All-Weather Pitch
Our All Weather Pitch opened in January 2022, comprising a 9 a'side football pitch, two 7 a'side hockey pitches, two 5 a'side football pitches, four netball courts and one hard court tennis /netball / basketball. The facility has transformed the opportunities for all of our pupils, both within lessons, extended day, as well as our Athlete Development Programme (ADP). It has further strengthened our diverse curriculum that puts the pupil first, using sport to be the vehicle in learning other crucial life skills.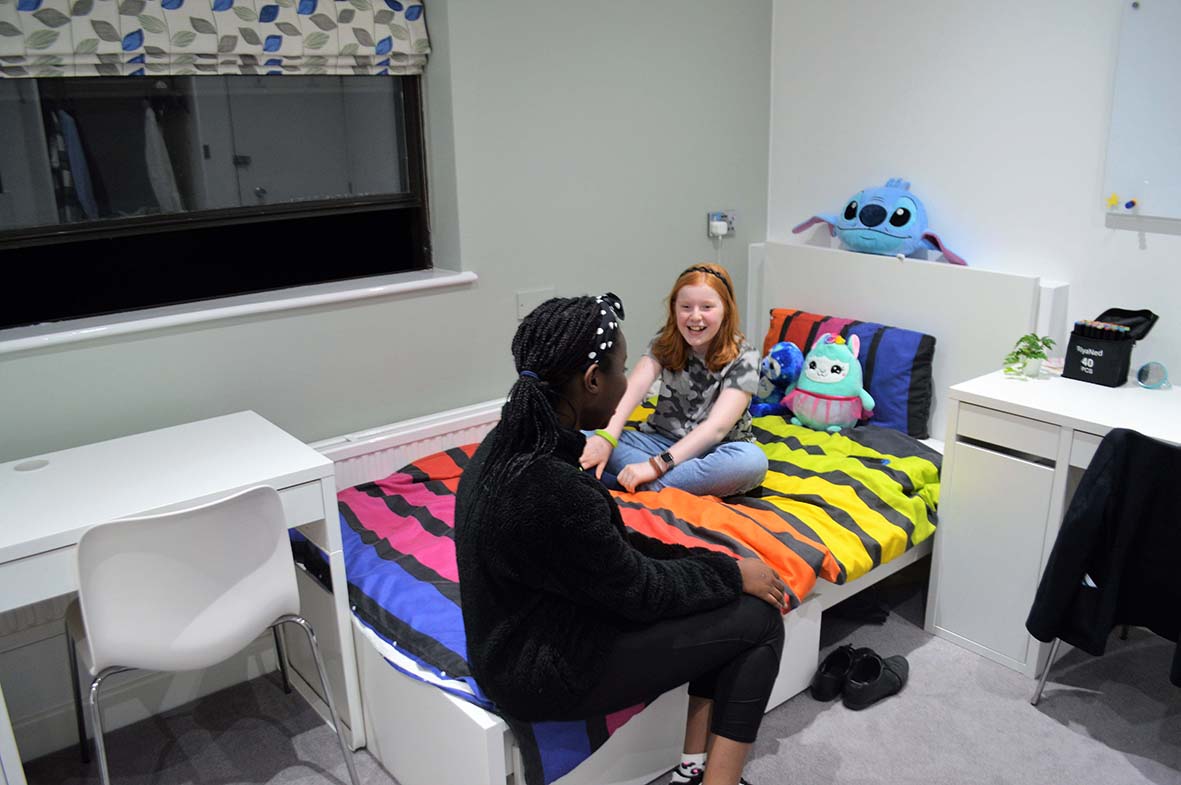 Boarding Houses
Our boarders live in modern, homely boarding houses, which have recently been refurbished to a high standard. The boarders have use of spacious, modern common rooms, complete with comfy sofas and a large screen TVs. The well-equipped kitchen areas are popular with older students for making snacks and drinks and even some home-baking! The bathrooms have all recently been refurbished and are clean and bright and are equipped with either baths or showers. Other facilities include the use of washing machines in-house, as well as the school laundry facilities.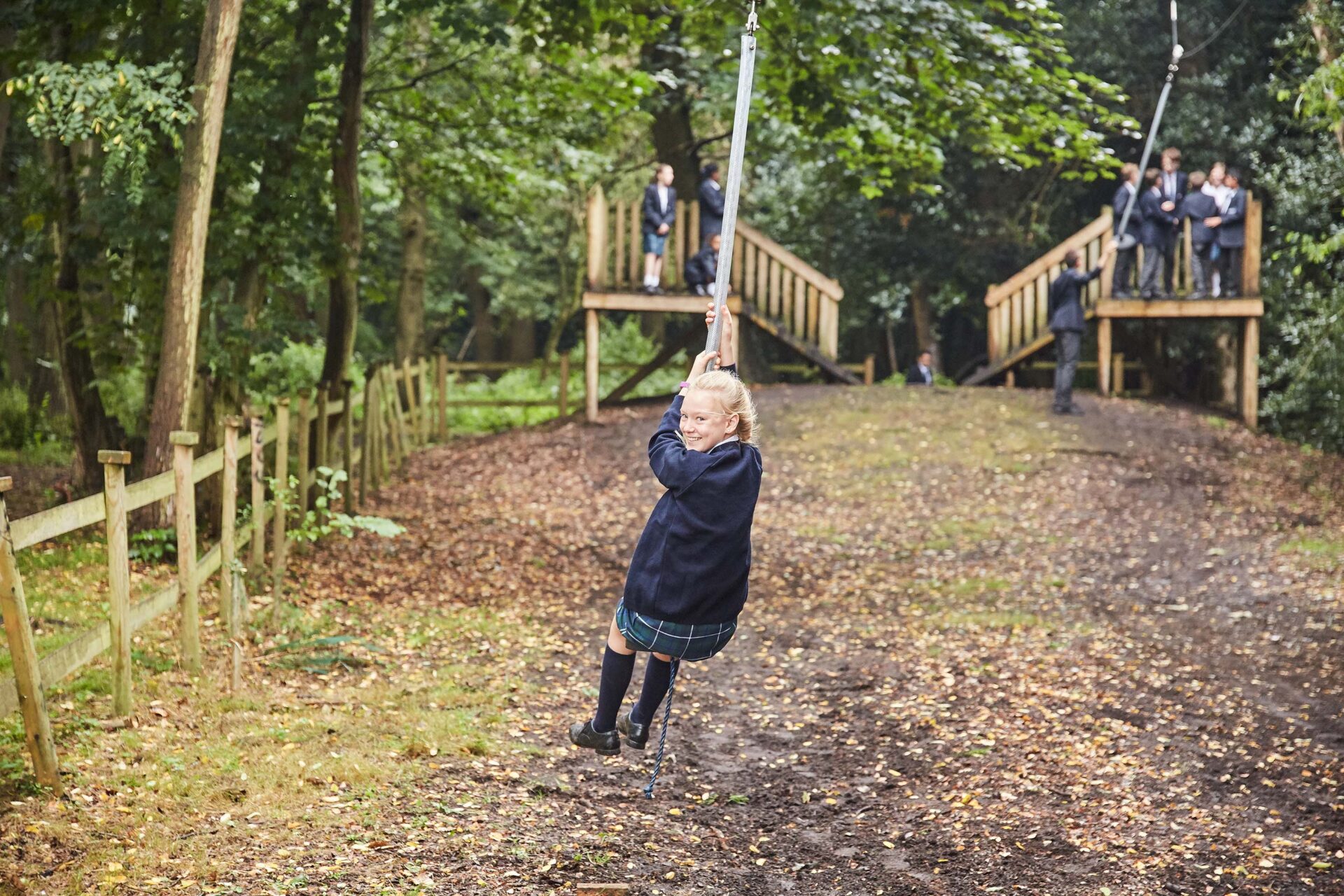 Woods and Zipwire
The grounds at Luckley are our pride and joy, with the beautifully landscaped lawns and majestic woodland area at the back of the main house. Our pupils love spending their break times on the two zip wires and adventure trail, strolling around the woods or sitting on the benches chatting to their friends.