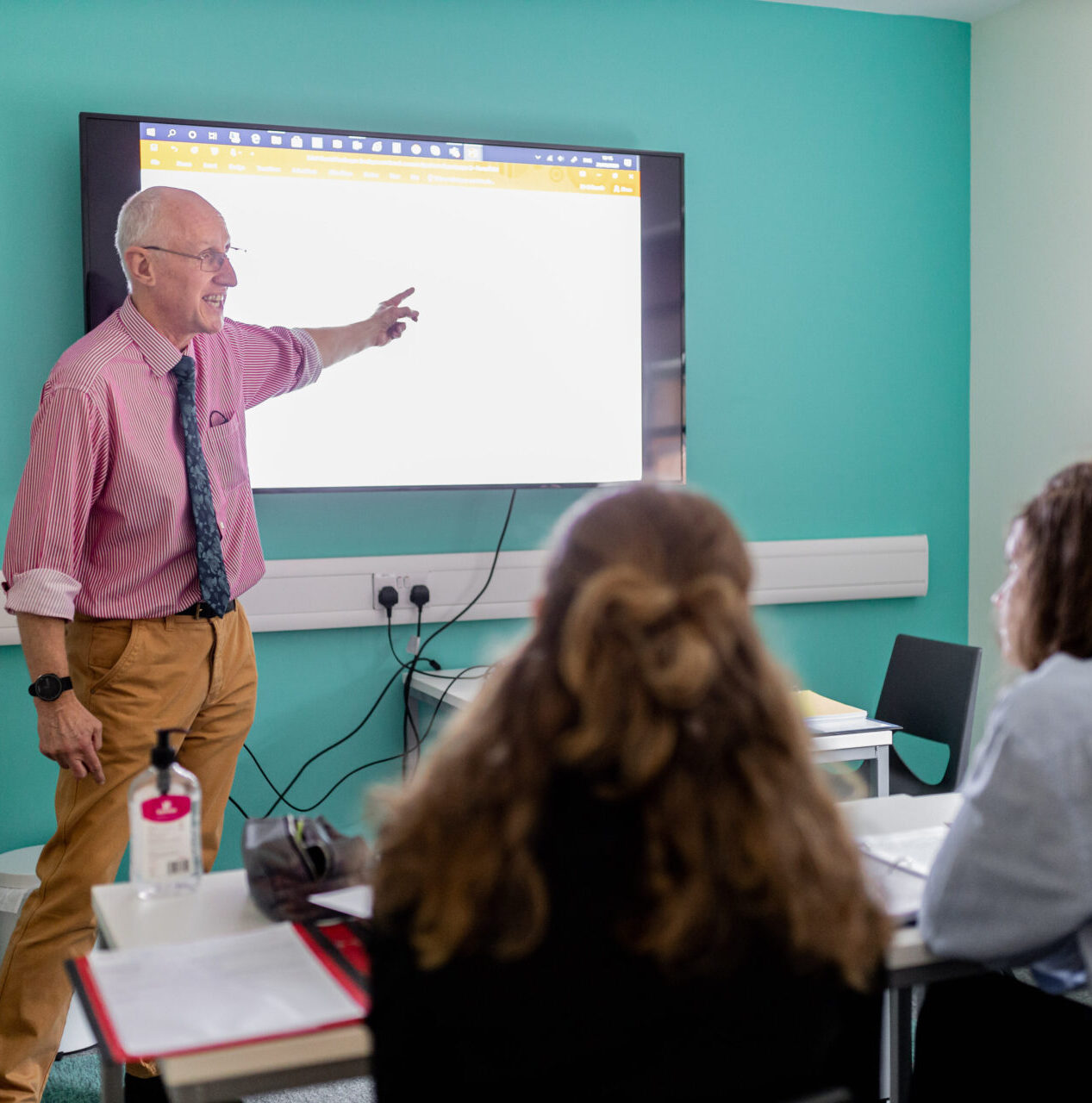 STUDYING A LEVELS AT LUCKLEY SIXTH FORM
With a modern, vibrant Sixth form study area, a dedicated and highly qualified team of teachers and an impressive record of securing first choice university places it is hardly surprising that the sixth form at Luckley is attracting more and more students from other schools.
We pride ourselves on specialist, small-group teaching, with one-to-one support from tutors. You will be given the freedom to stretch yourself academically while learning to use time responsibly, just as you will need to do at university or in the workplace.
We offer over 20 subject choices at A Level and details can be found on the Subjects section of the website. You can choose from a variety of options, following a detailed discussion with the Head of Sixth Form to assist in your decision. Most students will follow a three A Level programme plus an EPQ.
Discover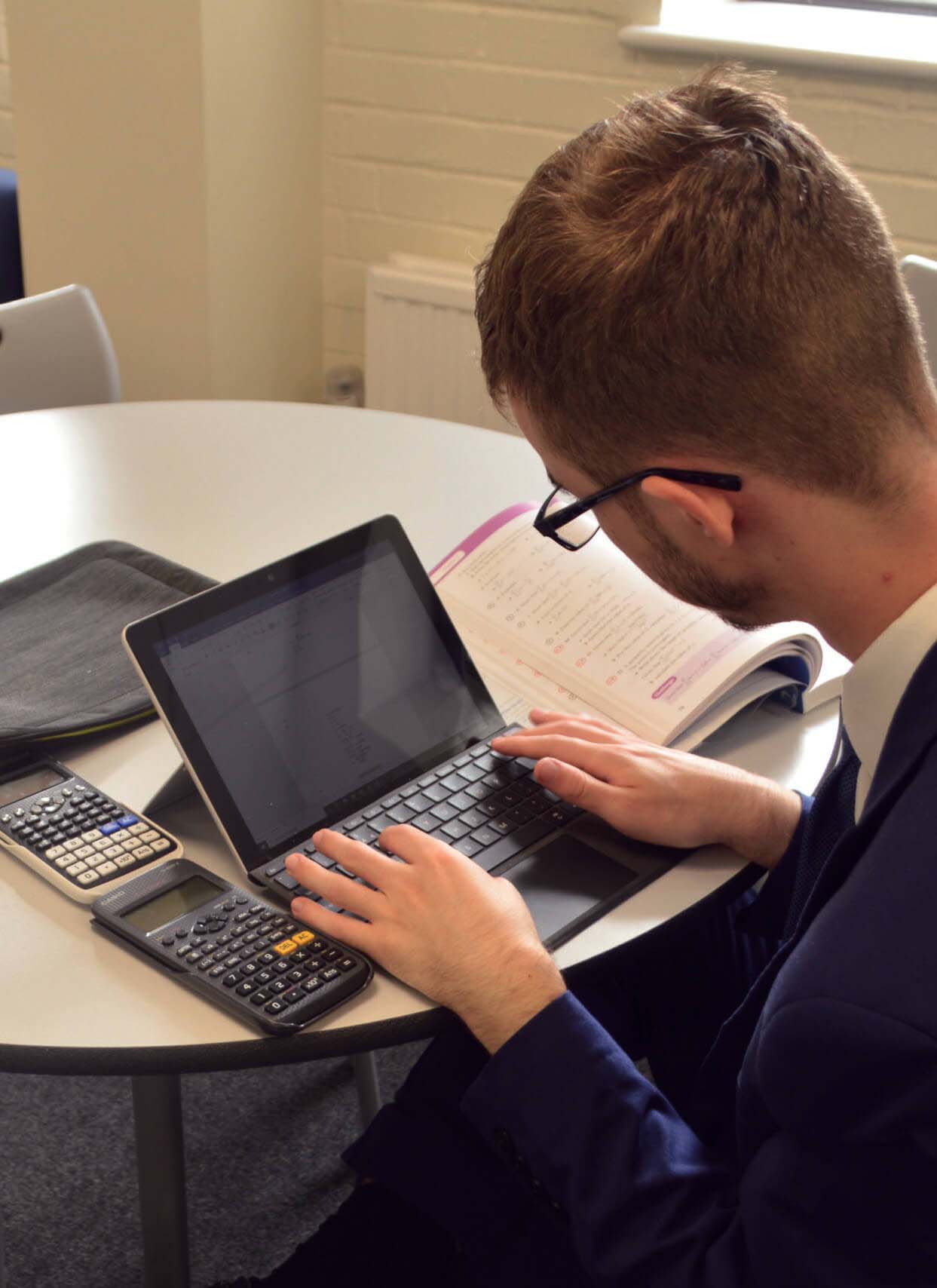 LESSON 11
In addition to your taught lessons, each subject has an additional independent lesson. These take place over a two week timetable and allow the chance for you to consolidate the extensive content covered in lessons. These supervised lessons are often mixed with Year 12 and 13 students and may cover a range of subjects being studied. This helps to provide more structure in Sixth Form non-contact time.
THE EXTENDED PROJECT QUALIFICATION (EPQ)
The EPQ allows students to embark on a largely self-directed and self-motivated project. You will choose a topic, then plan, research and develop your idea. Creativity and curiosity is encouraged. A project topic can be directly related to your main study programme, looking further from the set specification, or it can be something totally unrelated to your A Level choices. The finished product may take the form of:
• a research-based written report
• a production (e.g. a charity event, fashion show or sports event etc)
• an artefact (e.g. a piece of art, computer game, realised design etc).