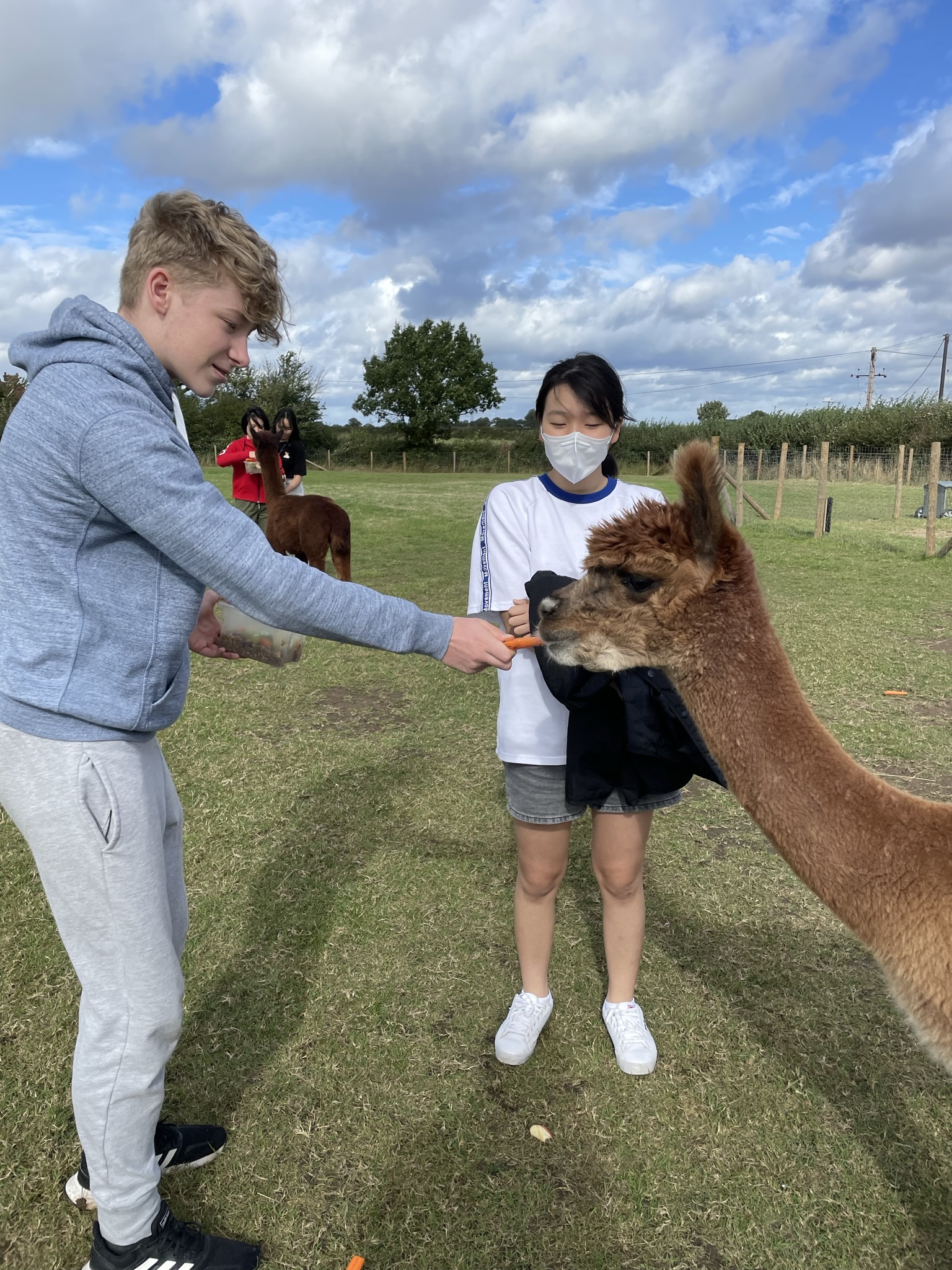 The rich and varied programme of extra-curricular activities at Luckley will enable your child to explore different interests and discover new talents. All boarders are encouraged to take part and the variety on offer ensures that there is something for everyone. Alongside our extended day provision, boarders have the opportunity to explore a variety of weekend activities.
Boarders have the opportunity to shape the weekend provision and enjoy trips to Windsor, London and National Parks as well as visiting theme parks and other exciting attractions.
There is one optional exeat weekend per half term. (see Term Dates) Boarders may stay in school if they wish but there is a cost of £125.
There will be a full day of activities on Saturday followed by a meal at a local restaurant and an activity on Sunday afternoon.