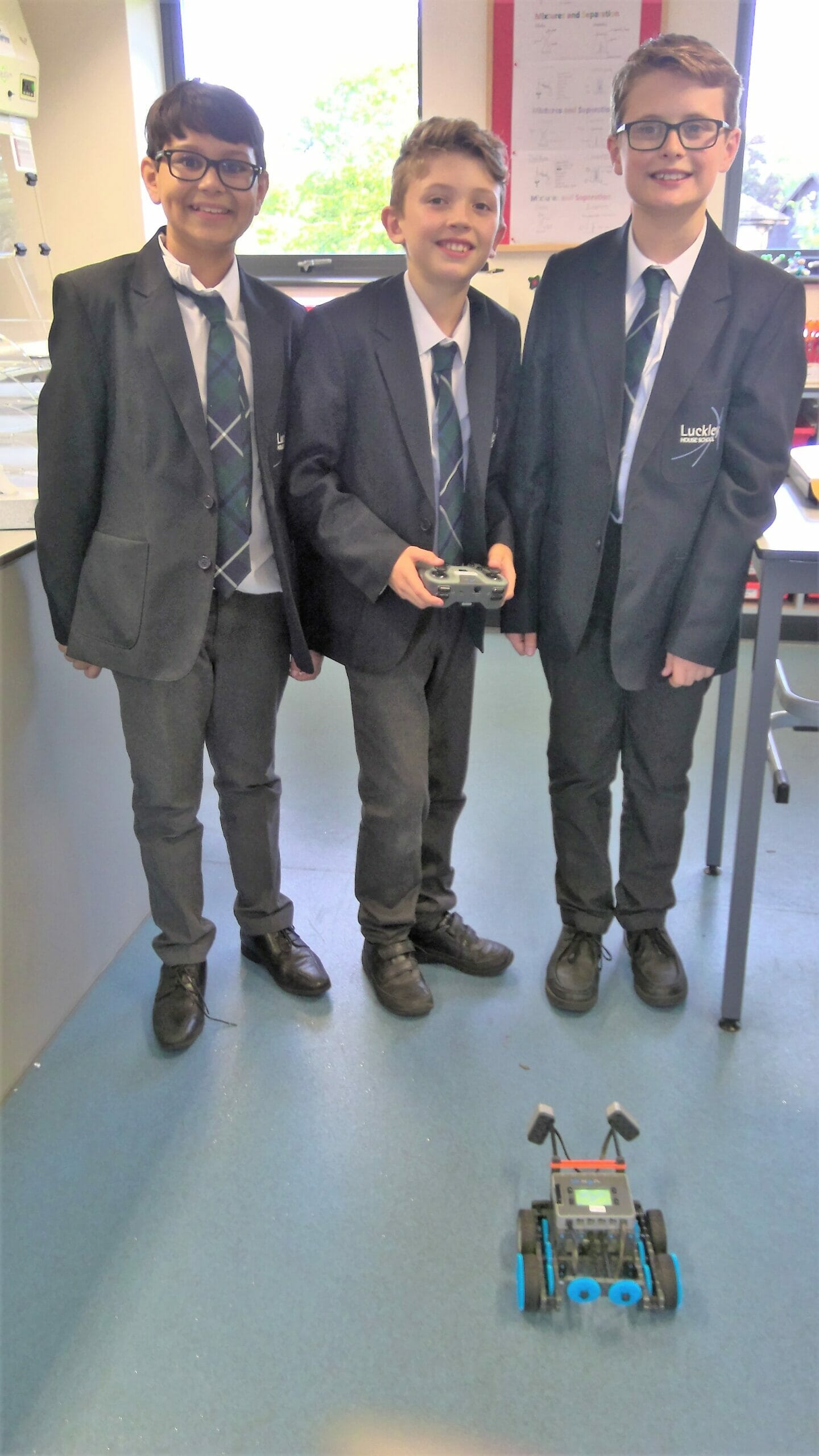 We recognise the need to offer flexibility in our provision, to meet the demands of modern family life. Our Enrichment Programme enables pupils to stay until 5.30pm from Monday to Thursday each week. Most activities are included within the school fees.
A number of additional options are also available to enable parents and carers to drop off and pick up pupils at times to suit their daily commitments.
Option 1: Early Start – Drop your child off at 7.45am for breakfast – £3.00 per day
Option 2: Supper – Your child can stay for enrichment activities and then join the boarders for supper until 6.30pm – £5.40 per day
Option 3: Twilight Care – Your child can stay for enrichment activities, then join the boarders for supper and supervised prep up until 8.30pm – £19.20 per day.
Breakfast and Twilight care– £20.60 per day.
Flexi / Ad hoc boarding is also available at £50 per night (subject to availability). An overnight stay following a school trip or event is £37
Please book via My School Portal
Please book with at least 24 hours notice for an early start or late stay, and 48 hours notice for an overnight stay.
Any requests for bookings for the same day should be emailed to Boarding@luckleyhouseschool.org
School transport leaves at 4.10pm and *5.40pm (*Mon to Thurs).