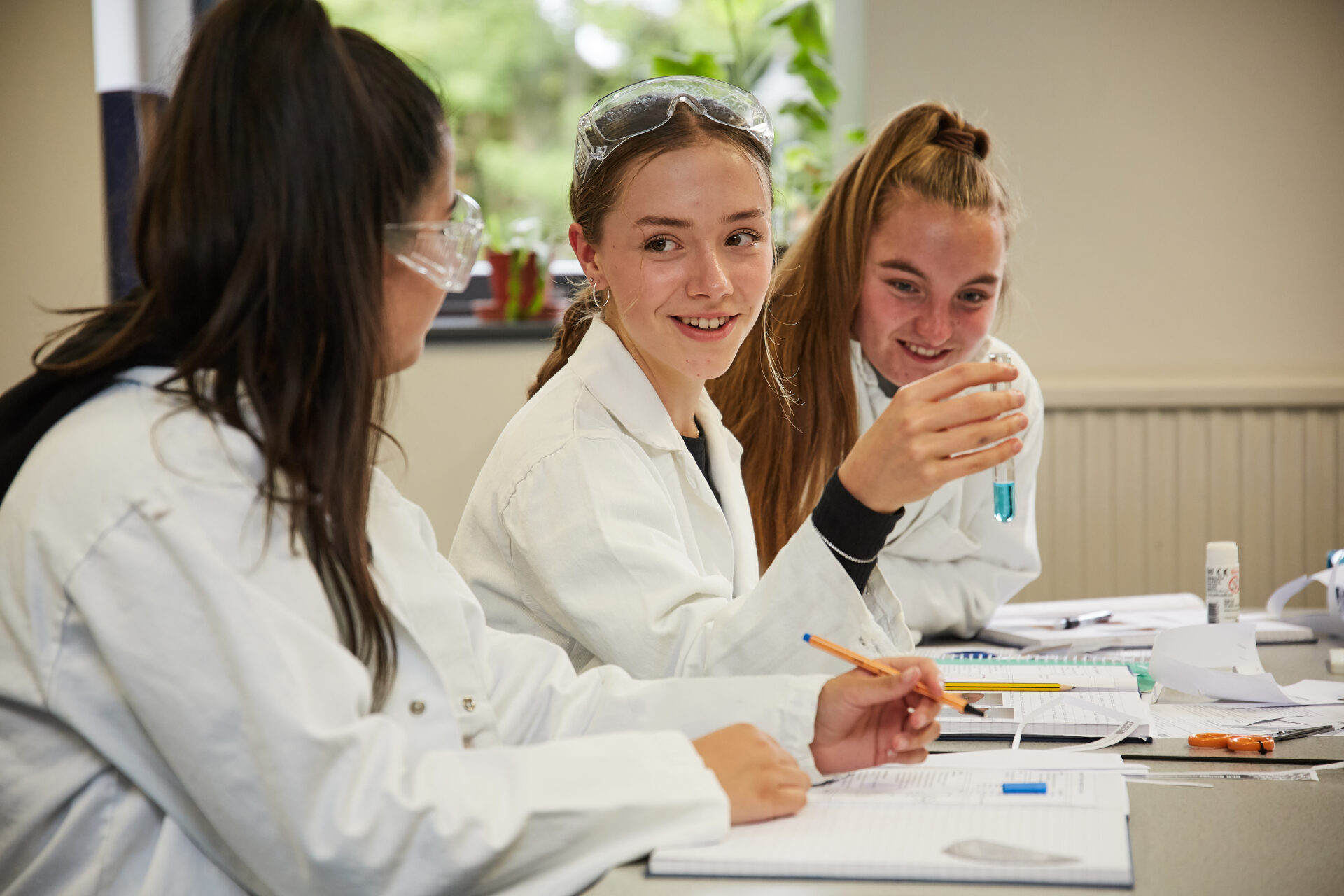 The Curriculum
The curriculum at Luckley ensures continuity and progression in the important years leading to GCSE and A Level.
In the lower years, pupils follow a broad, balanced programme of study including: English, Drama, Mathematics, Science, Modern Languages (French, German, Spanish), Engineering, Geography, History, Religious Studies, Art, Computer Science, Music, Photography, Physical Education, Textiles Technology, Food and Nutrition and Life Skills, our Personal and Social Education programme.
Discover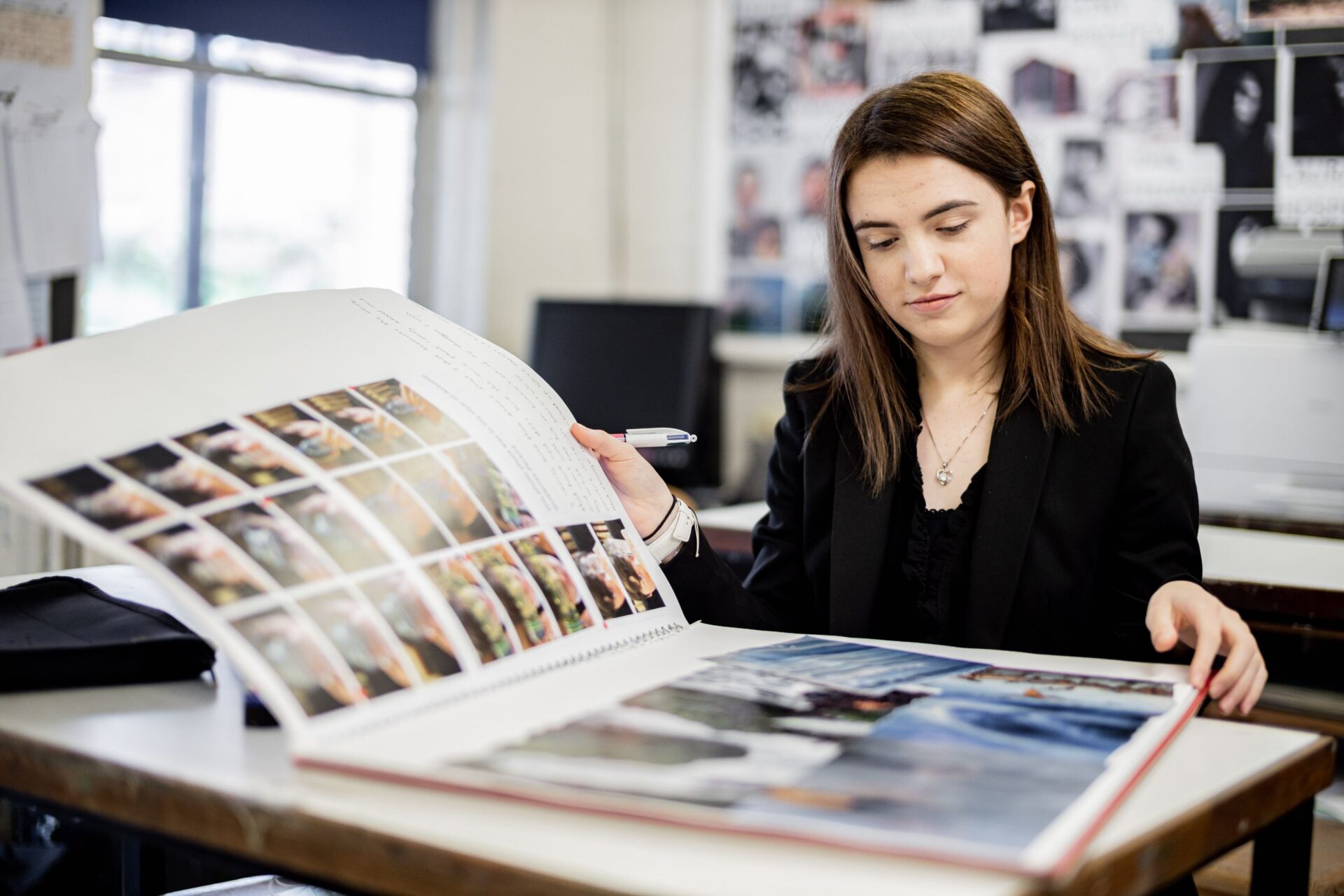 Tailored Learning
At Luckley we believe in creating a bespoke learning experience for each pupil, which recognises their strengths and uses these to maximise wider learning and academic achievement. A curriculum that both stretches and nurtures is key to all pupils reaching their potential, both in and out of the classroom. We consider learning a lifelong adventure that should develop pupils holistically, as people who wish to offer service to others, are of good character, want to make a positive difference, are confident, compassionate, courageous and who aim high!
Our small class sizes enable full participation in lessons and we closely track individual progress and attainment of targets. This will enable your child to begin his/her A Level studies at Luckley in the best possible position to achieve the grades that will secure a place at the university of choice, or to secure highly regarded employment or apprenticeship opportunities.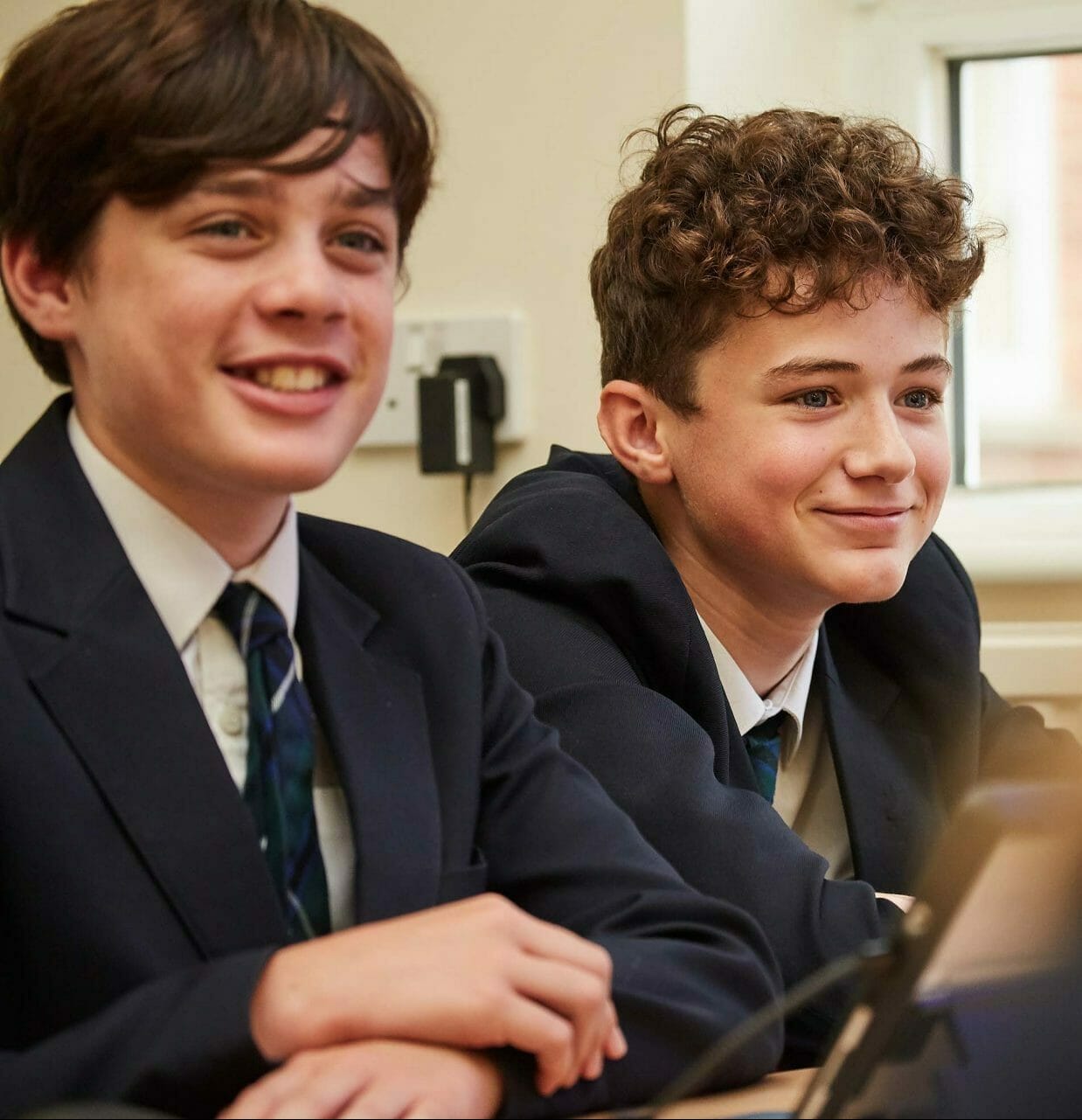 The Subjects
We offer an exciting range of subjects at Luckley House. Each department is staffed by inspirational, expert teachers who not only aim for the best learning outcomes for each pupil, but also offer them a wealth of subject enrichment opportunities.
Find out more about subject curriculums and enrichment opportunities.
Discover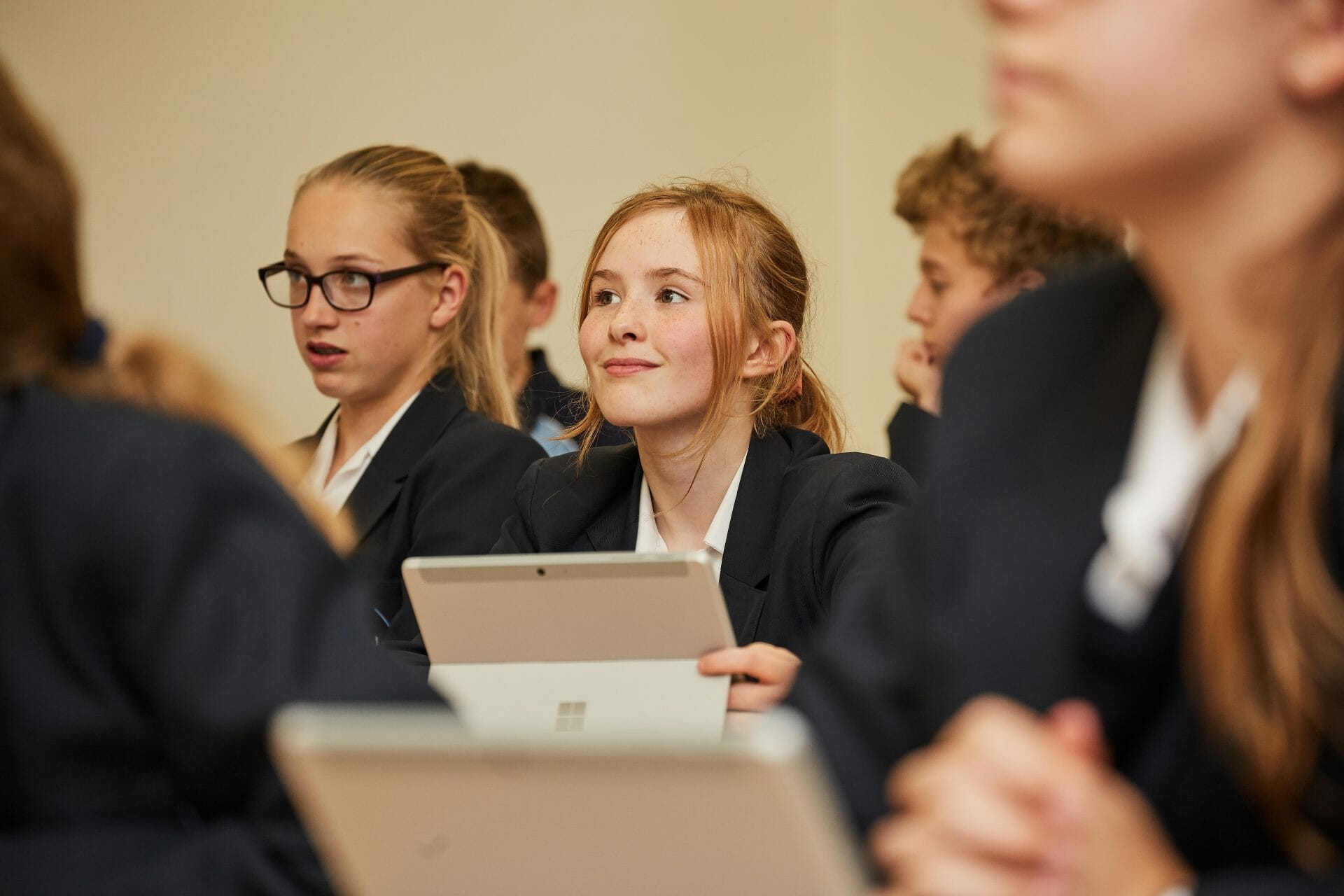 Empowering with Technology
At Luckley, we strive to provide the best education we can. Part of our vision is that every pupil leaving our school must be proficient in widely-used information systems in such a way that their work and other activities are enhanced. Every pupil in the school uses a Microsoft Surface from when they start. This device facilitates access to files and opens up opportunities for collaboration.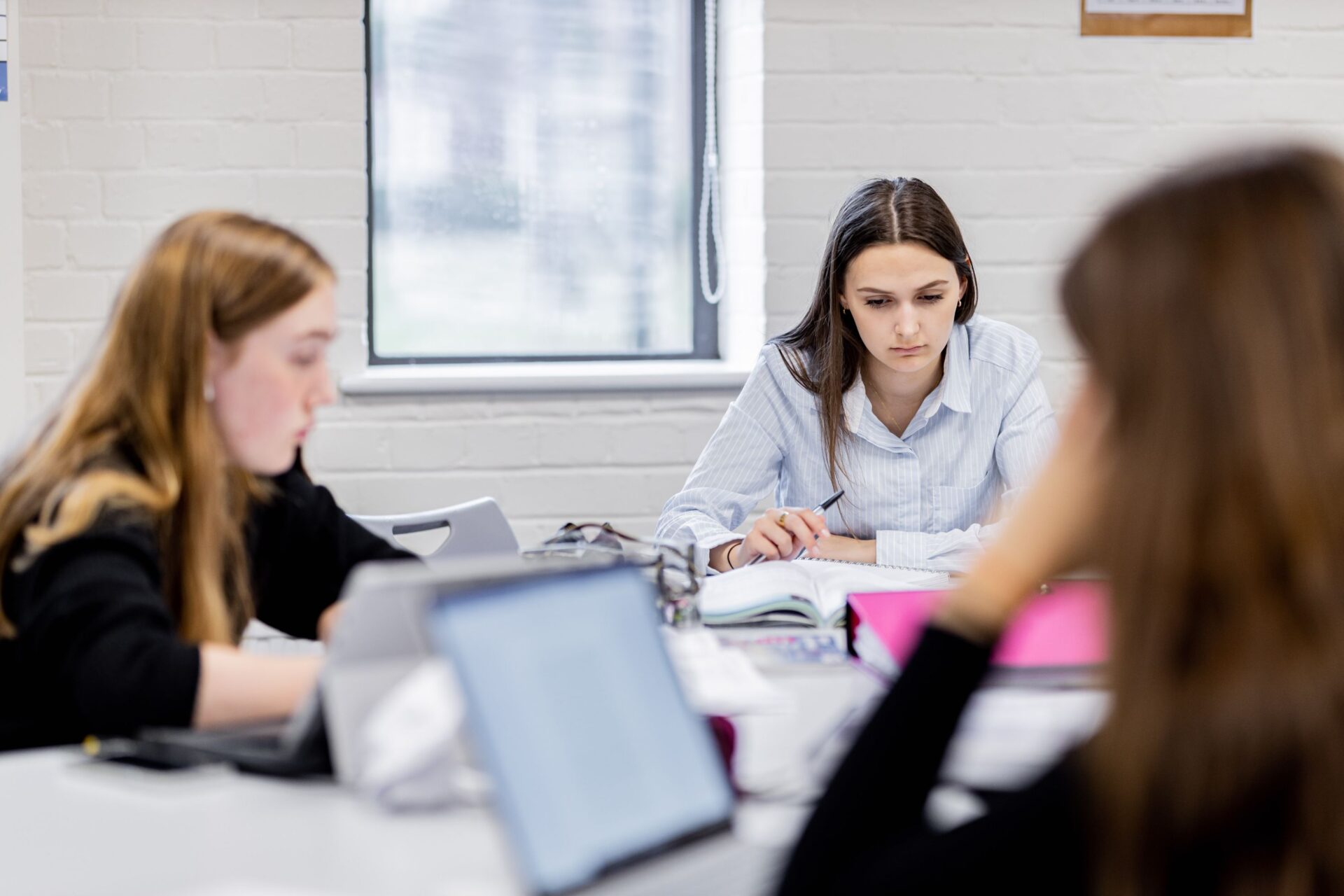 Life Skills
Luckley's Life Skills programme caters to the personal, social, health and economic education of our pupils from Year 7 through to Sixth Form. Life Skills lessons occur every fortnight and are taught by the pupils' personal Form Tutor. The programme covers a range of topics, including modules on everyday life that stretch from independent living and personal safety to workplace skills, student loans, payslips and taxes.
Discover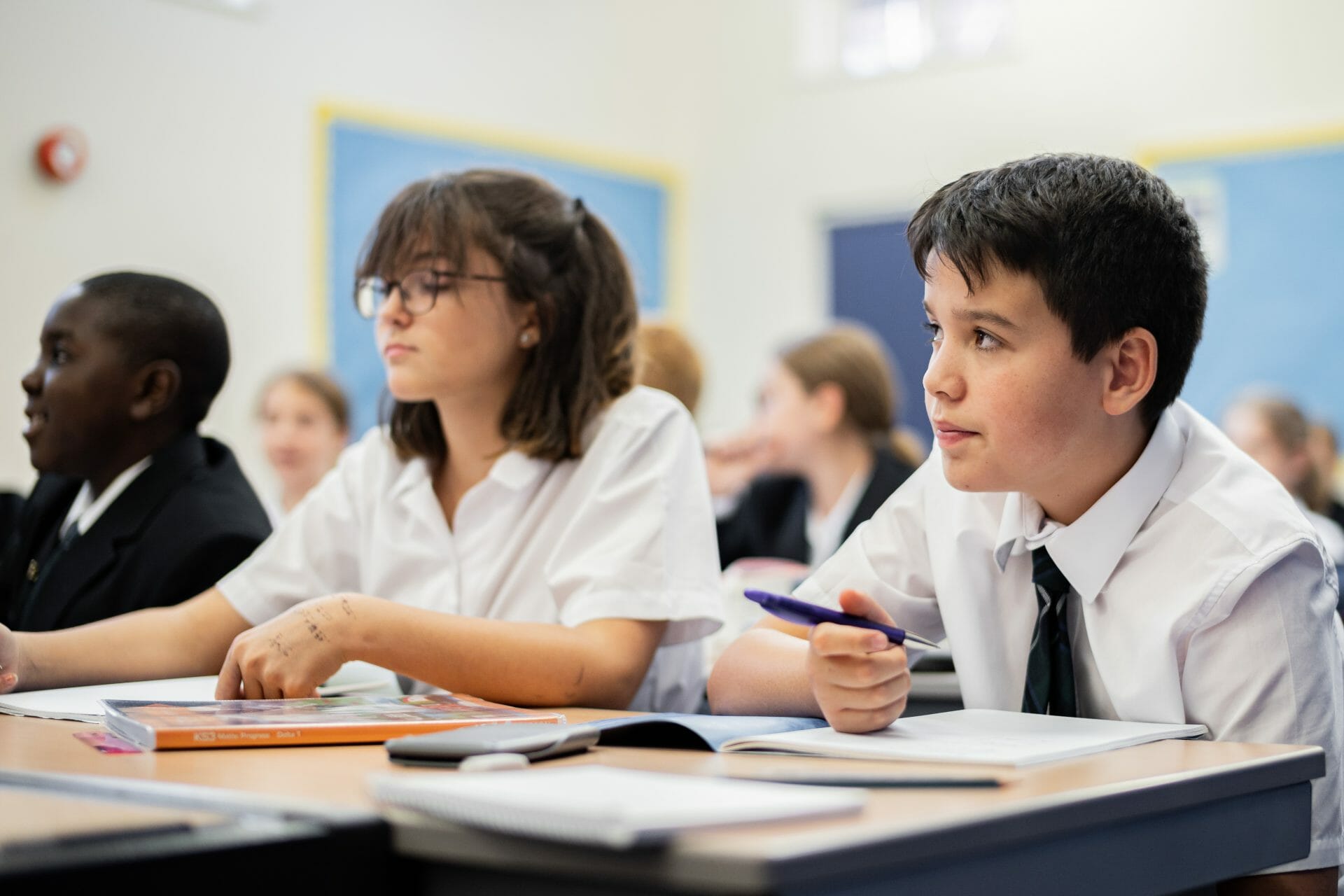 Study Skills
The Luckley House six-week study skills course is open to all pupils across the age range, but each session is carefully calibrated to enhance the academic performance of the individual, and thus offers a highly bespoke learning experience.
Discover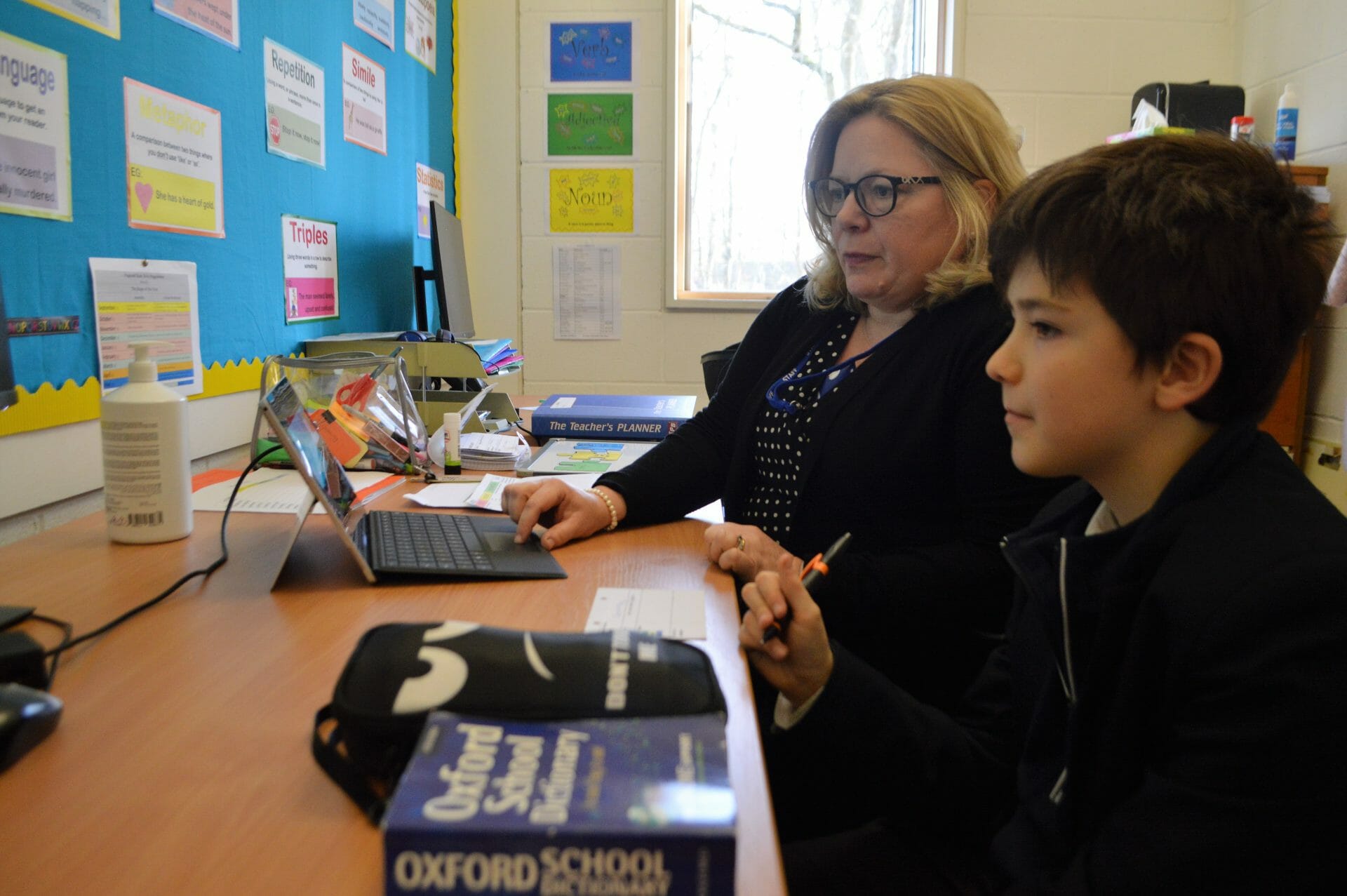 Learning Support
The Learning Support Department aims to maximise opportunities and success for pupils who have learning differences via specialist support. In addition, we offer highly bespoke Study Skills courses for both GCSE and A Level pupils, designed to promote independent study, motivation, and self-organisation.
Discover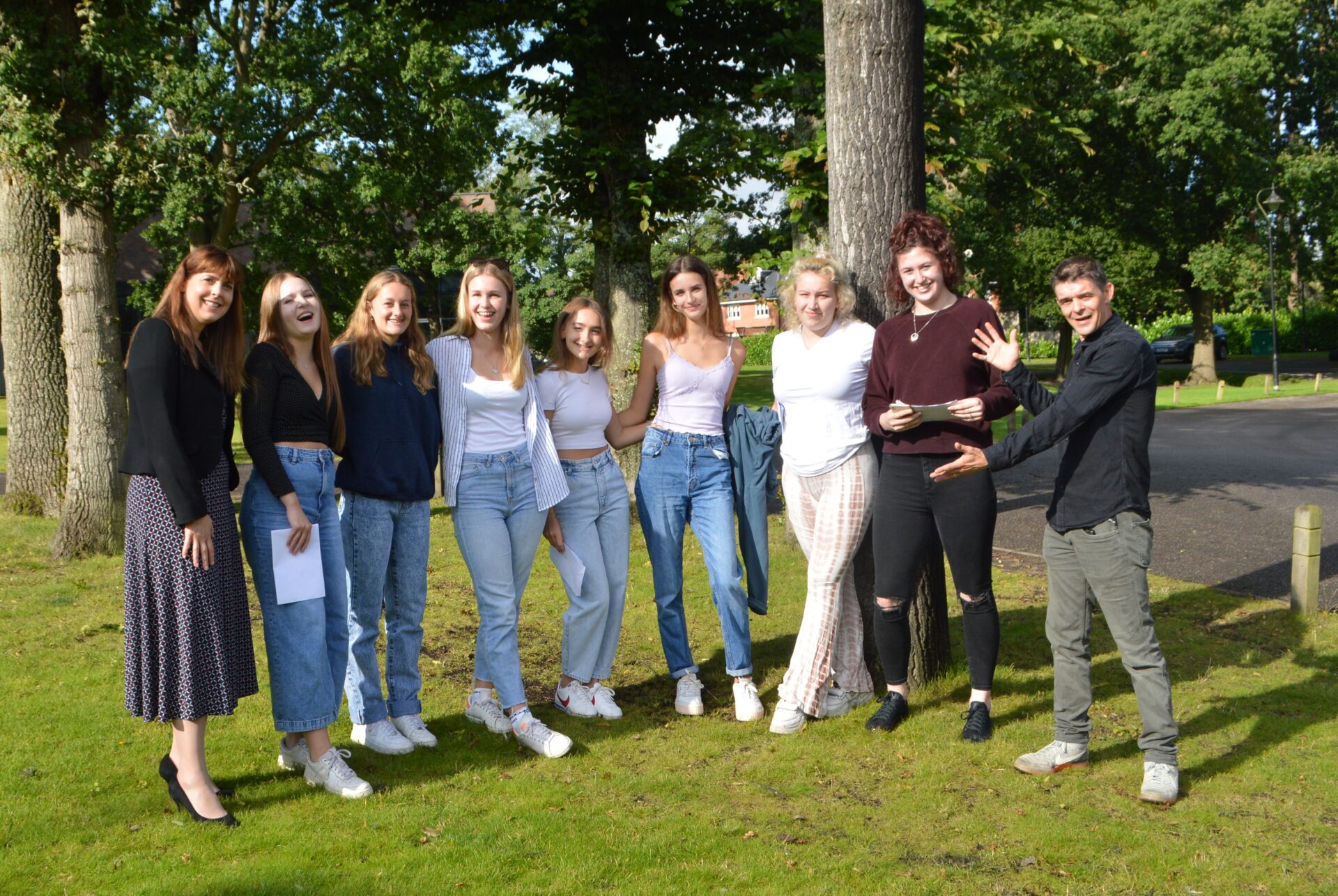 Exam Results
Despite all the challenges faced this year, students at Luckley House School have once again excelled, celebrating superb GCSE and A Level exam results.
20% of all GCSE grades were at Grade 9 (A*+ equivalent), 61% at Grade 7-9 (A*+ to A equivalent) and 74% at 6-9 (A*+ to B equivalent). 
66% of A Level grades achieved were at A* – A with, 45% of Luckley students achieving three A-A* grades each.
Discover