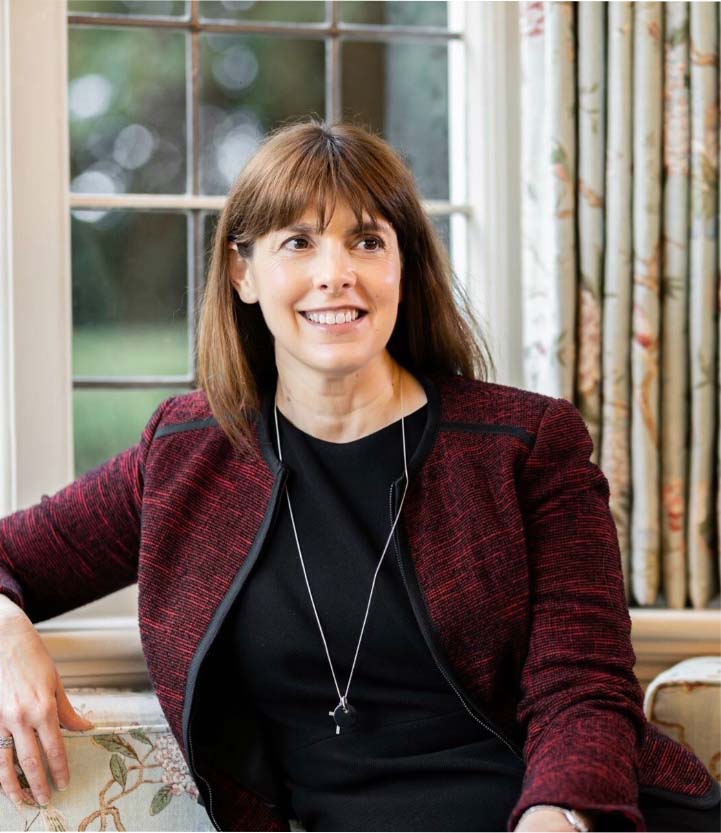 Head's Welcome
Luckley House is a warm and welcoming school. We are a community, small enough at around 350 pupils for everyone to be seen, valued and counted, but large enough to provide a wide variety of academic, sport and creative opportunities. We are a co-educational school with the privilege of educating boys and girls from Year 7 through to Year 13, with both day and boarding places on offer. Our uniqueness lies in the combination of our size, Christian ethos and flexibility to meet the needs of individual pupils and their families.
discover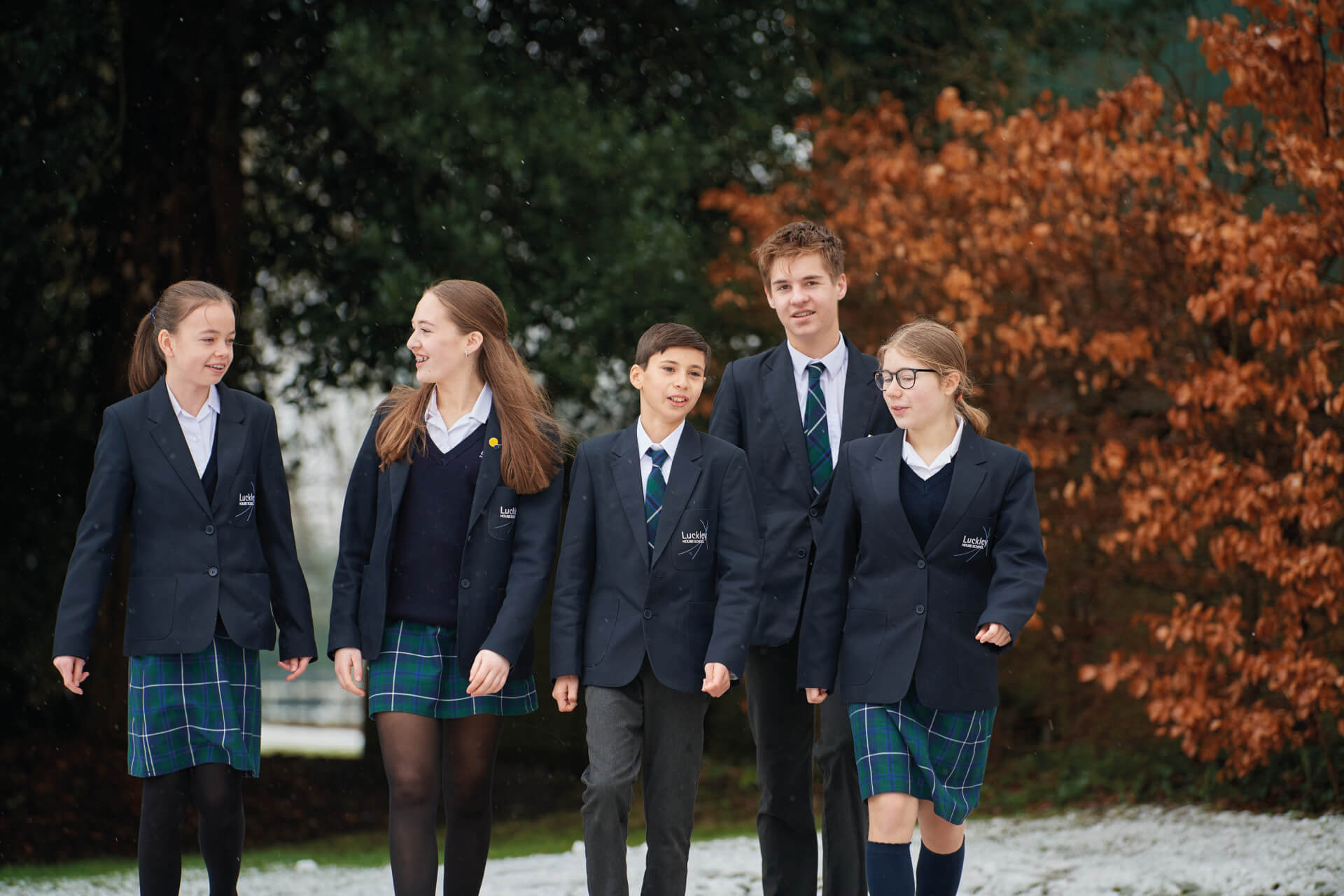 Admissions
Your child can be registered with Luckley House School at any time, however, places are limited, so early registration is advised. Applicants will be required to sit our entrance examinations and should be registered by the end of November of the preceding year. Late applicants may be considered depending on availability of places.
discover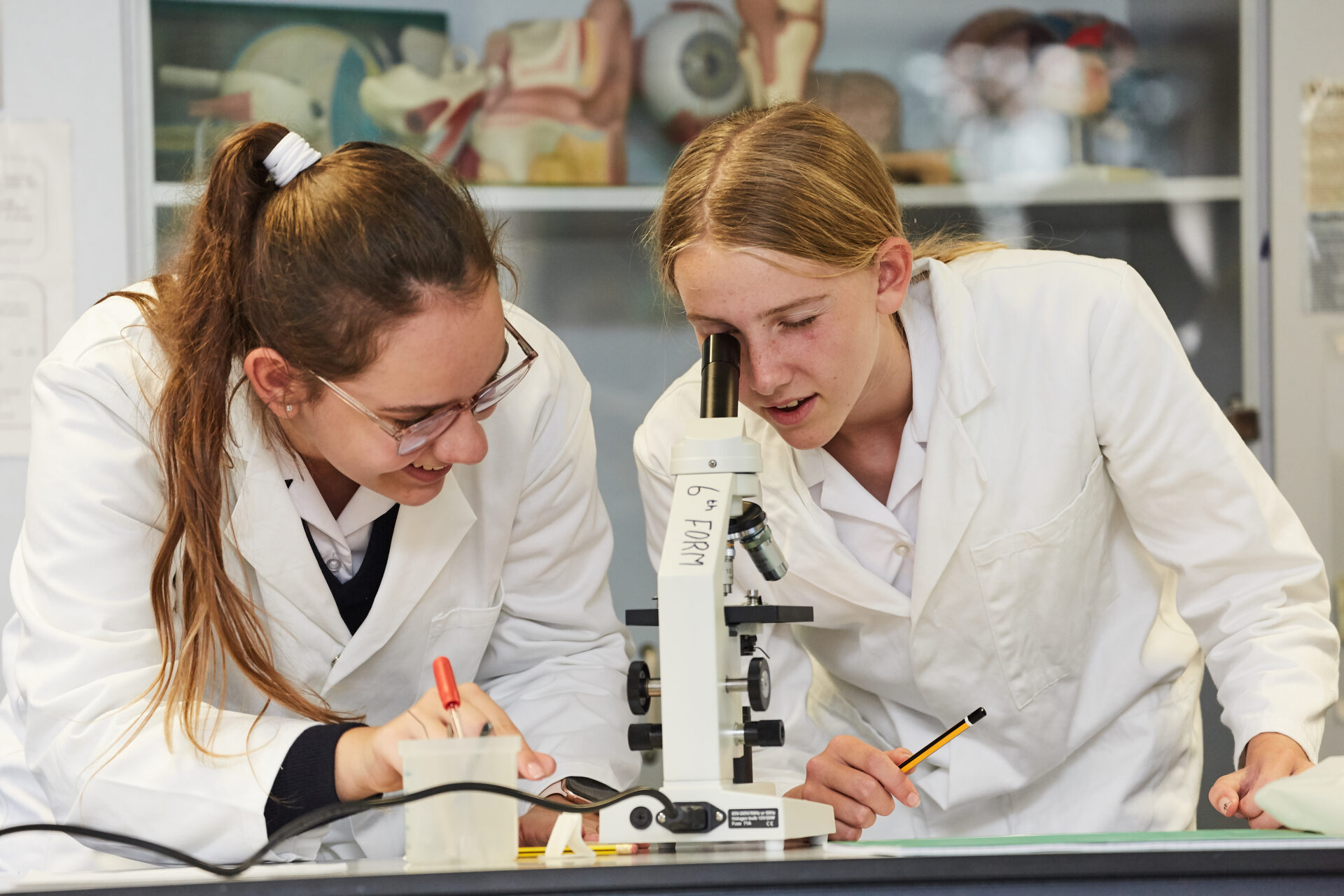 Academic
At Luckley House, we provide an excellent academic education that is highly aspirational yet distinctly tailored to the individual needs of each pupil.  This is offered in the context of a broad curriculum which celebrates the arts and sports, as much as academic achievement. Our small class sizes enable full participation in lessons and we closely track individual progress and attainment of targets in order to ensure that each pupil meets their full academic potential.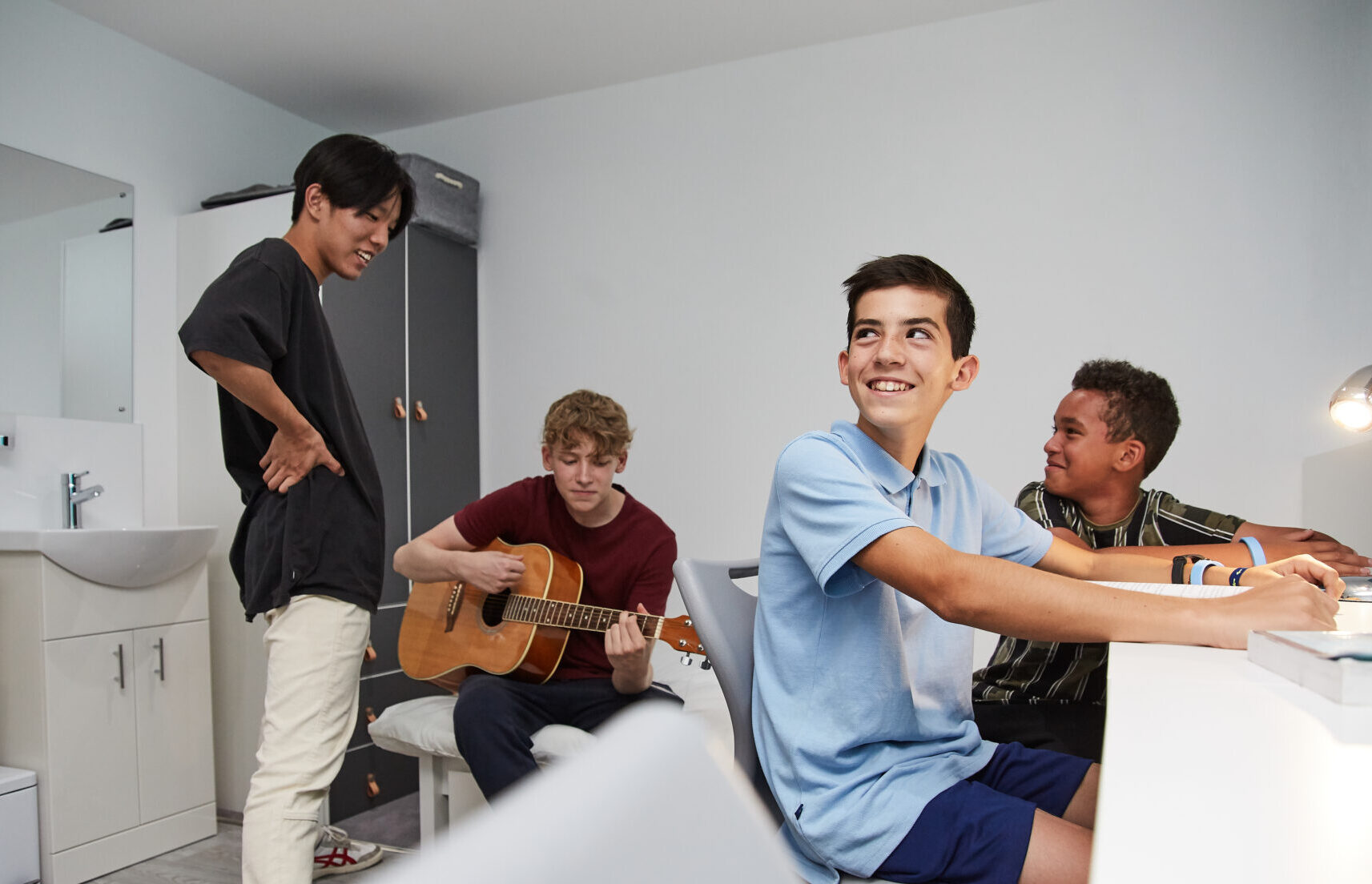 Boarding
Luckley House School is the perfect choice if you are considering boarding. Set in beautiful Berkshire countryside, but just 40 minutes from London, our facilities provide a secure and happy environment for all pupils to live together and to enjoy the many extra-curricular activities on offer at the school.  Luckley House offers flexible, weekly and full boarding provisions to suit modern family life. Boarding at Luckley develops life skills; boarders learn responsibility for themselves, their study, their belongings and their relationships with others.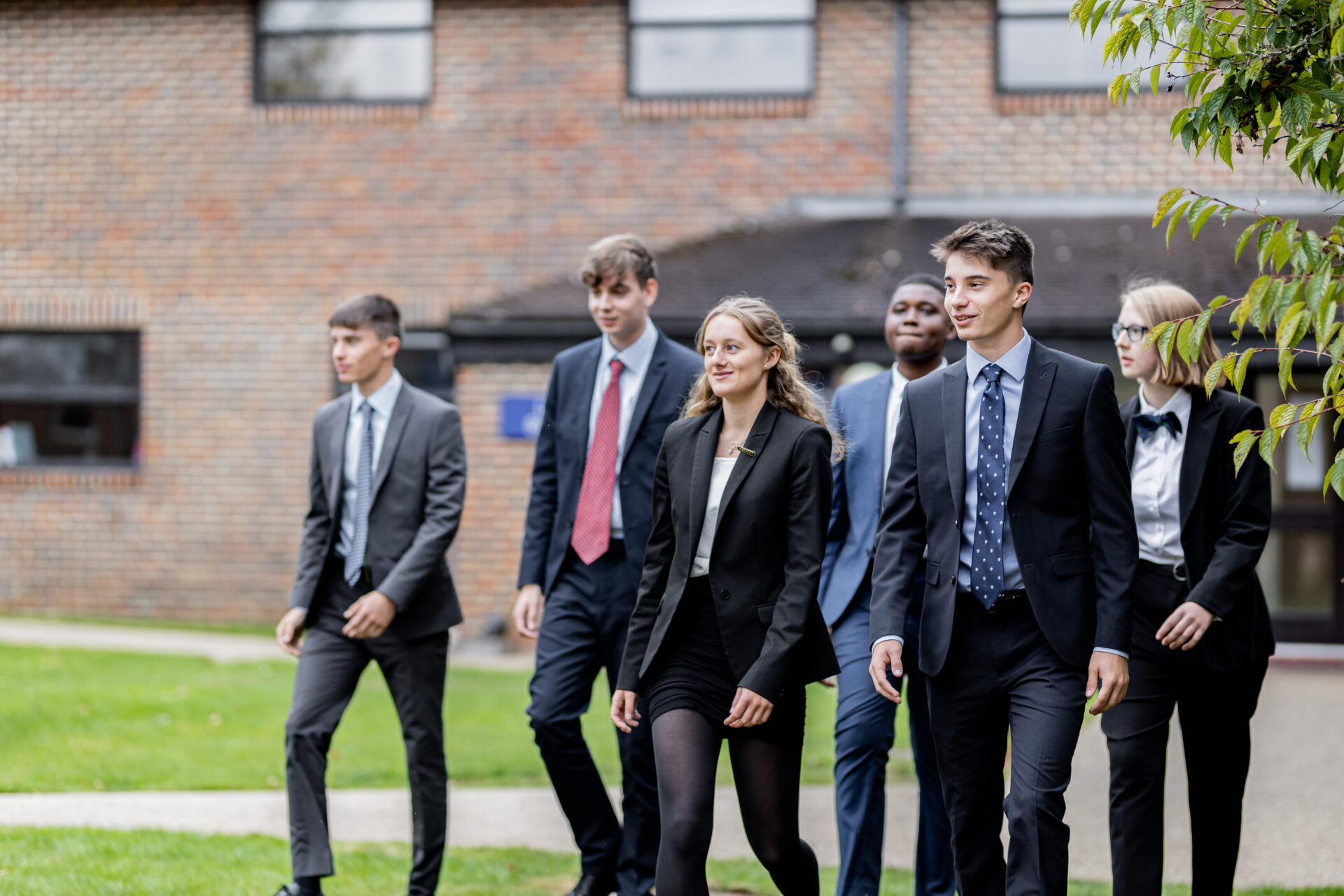 Sixth Form
The Luckley Sixth Form experience is a holistic one, where alongside a rigorous academic programme, our students are offered a plethora of opportunities and activities that will provide them with the essential competencies required for life beyond school. Our students have the freedom to plan their study, stretch themselves academically and expand their horizons. Our aim is to make sure that they leave us well equipped for any challenge, whether that's employment, a gap year, or moving on to university.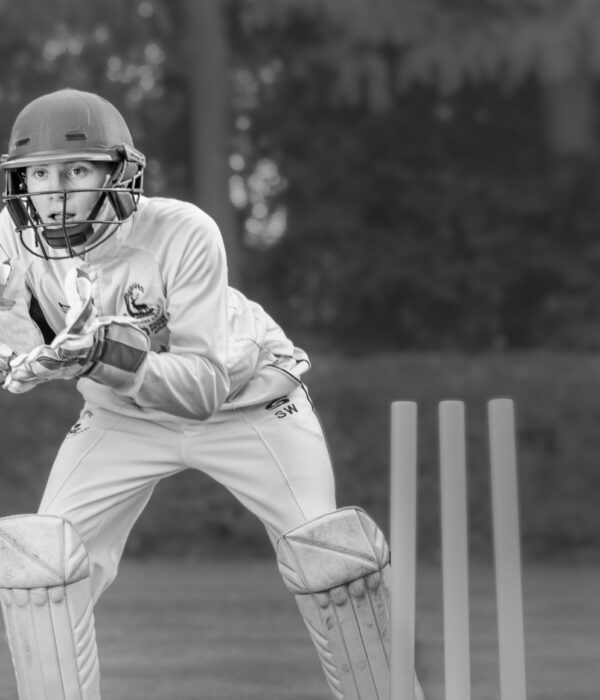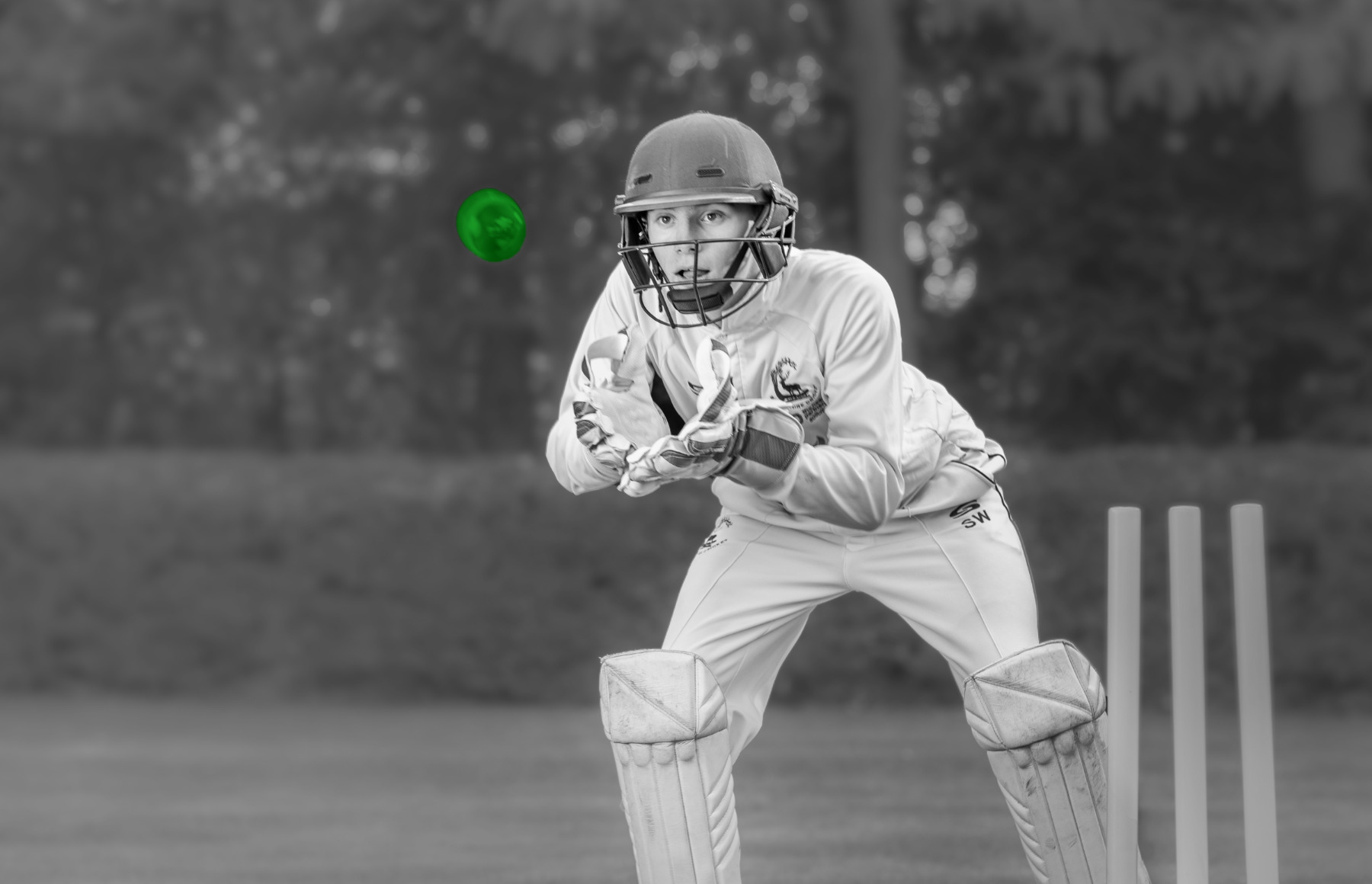 "I believe I can play professional cricket"
Sam
"Unusually flexible – anything possible. The school's size allows for bespoke experiences and timetabling and has the capacity to tailor a student's academic diet to fit them." The Good Schools' Guide