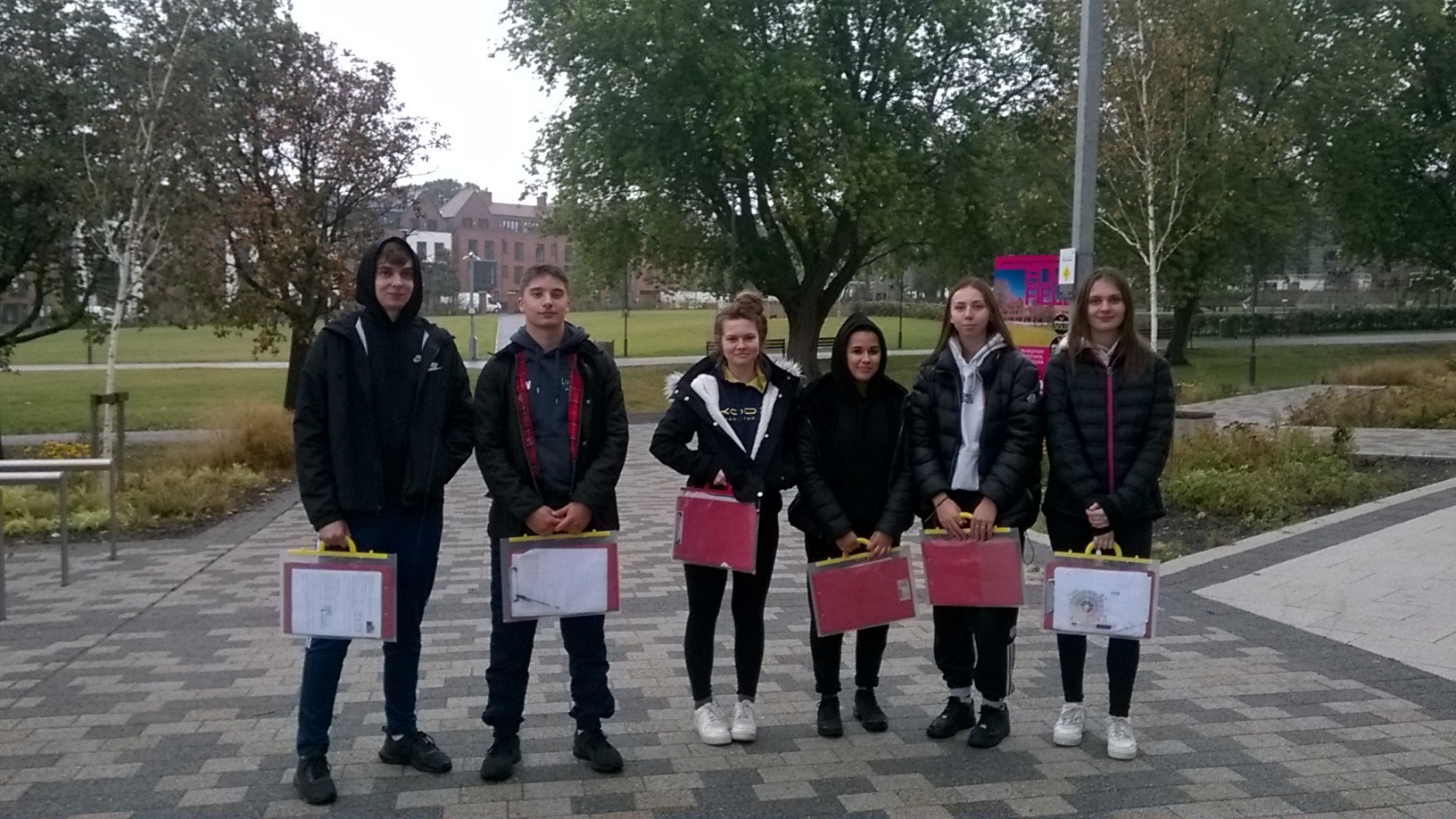 ENRICHMENT
Many departments arrange trips to academic lectures, conferences and theatres to complement classroom studies. Residential trips in Biology and Geography have proved very successful, as have our cultural trips to South Africa, Paris, Venice and America, to name a few.
There is a wide range of clubs and activities on offer to enable students to explore and develop their talents and passions. The Duke of Edinburgh Award Scheme and Combined Cadet Forces give students the opportunity to experience outdoor adventures whilst learning some valuable life skills such as basic first aid, navigation and outdoor cooking.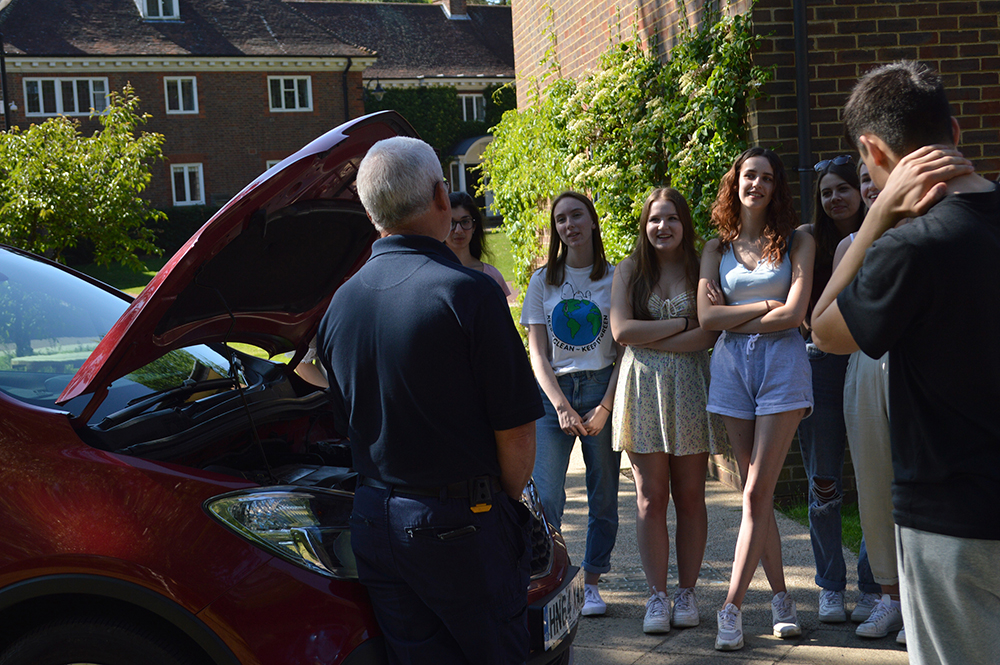 PREPARATION FOR LIFE BEYOND LUCKLEY
The 'Finish Line' in Year 13 includes a range of activities, including cooking demonstrations, car maintenance, managing finances, CV writing and work experience. Our students also attend a very thought-provoking driver awareness training session which gives a valuable insight into the dangers of driving and how to ensure your own and others' safety when you become a driver.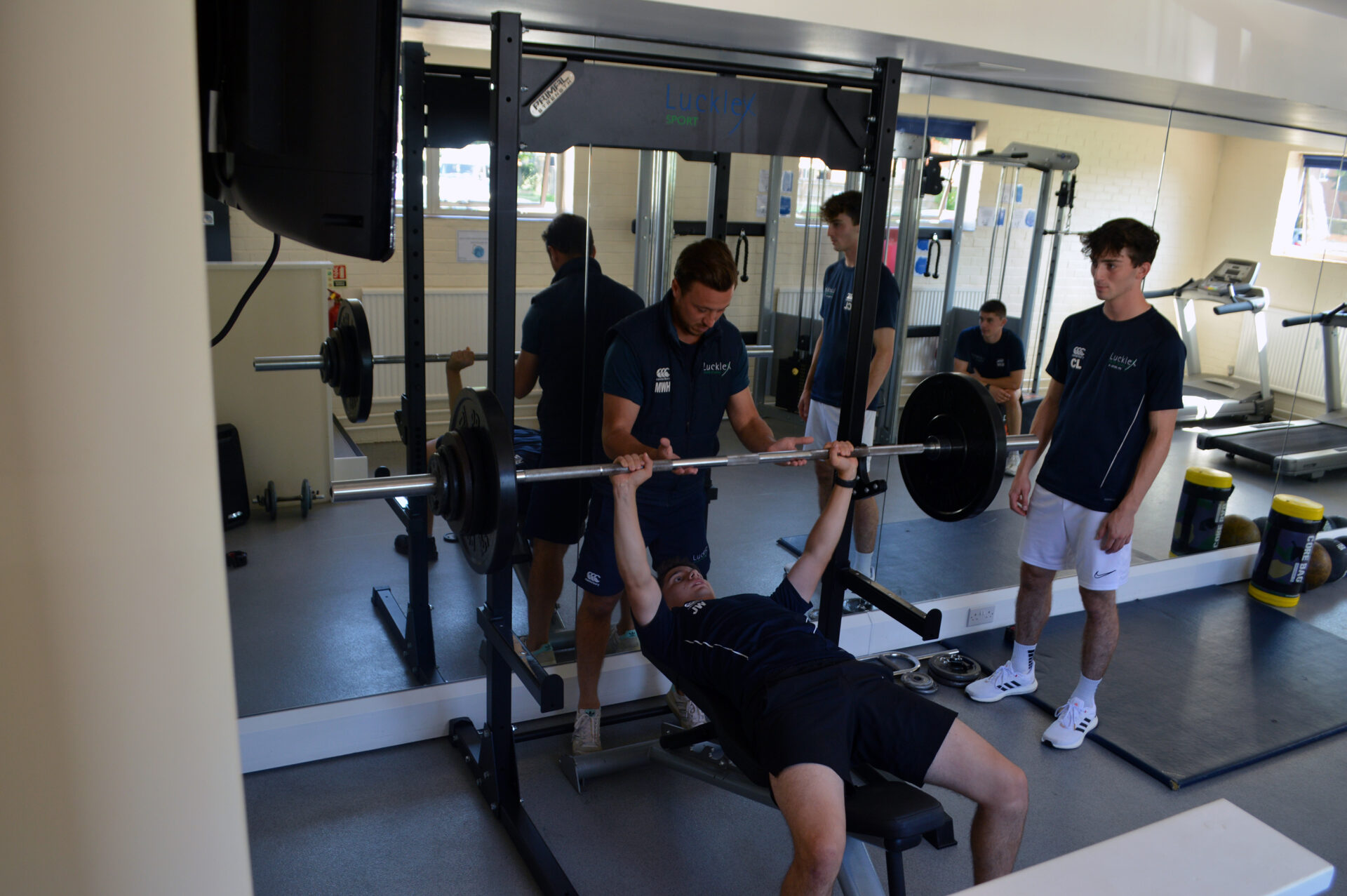 SPORT & KEEPING FIT
Our students have lots of opportunities to take part in sporting activities and keep fit at Luckley. All Sixth Formers enjoy an afternoon of PE every Monday and in this time they can choose to play fixtures or participate in recreational activities, such as ultimate frisbee, tag rugby, climbing, trampolining or tennis. Many students also use the sports centre facilities during non-contact time, which is a great way to relieve stress and enjoy that feel-good factor for the rest of the day. We are very supportive of students who have sporting interests and talents outside of school, particularly in terms of allowing time out of lessons to compete in national competitions. Over the years we have been proud of our students' talents in rowing, cricket, dancing, climbing, riding and karate, amongst others.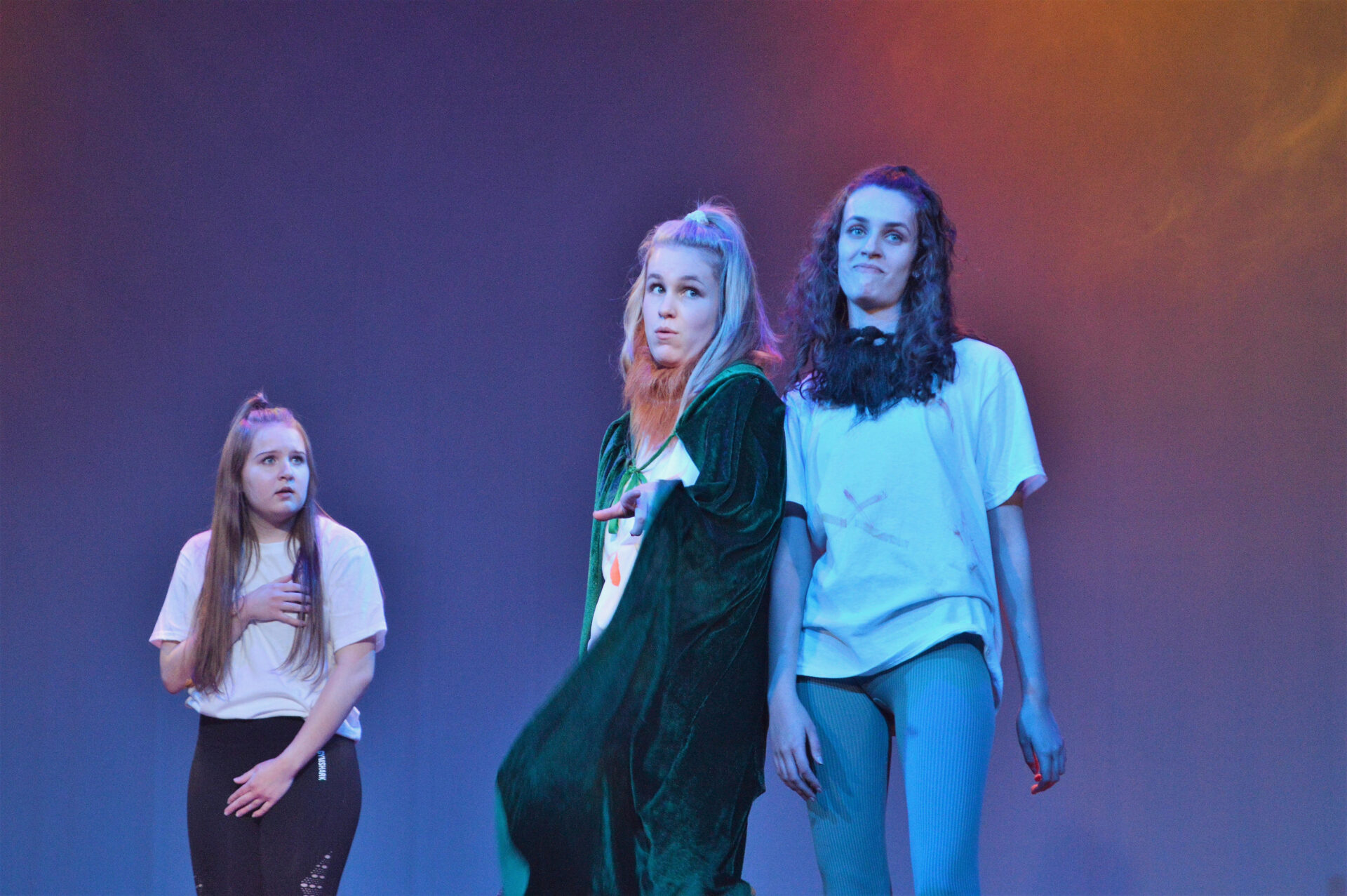 DRAMA
If you have a passion for drama, you can certainly express your creative talents here with our amazing performing arts theatre. All students can take part in school productions, whether in an acting role or working behind the scenes on costumes or stage management. Regular House competitions give students the chance to display any hidden talents, such as the Christmas Cracker and Spring Musical Entertainment competitions. Optional speech and drama lessons are on offer resulting in high levels of success in Trinity examinations.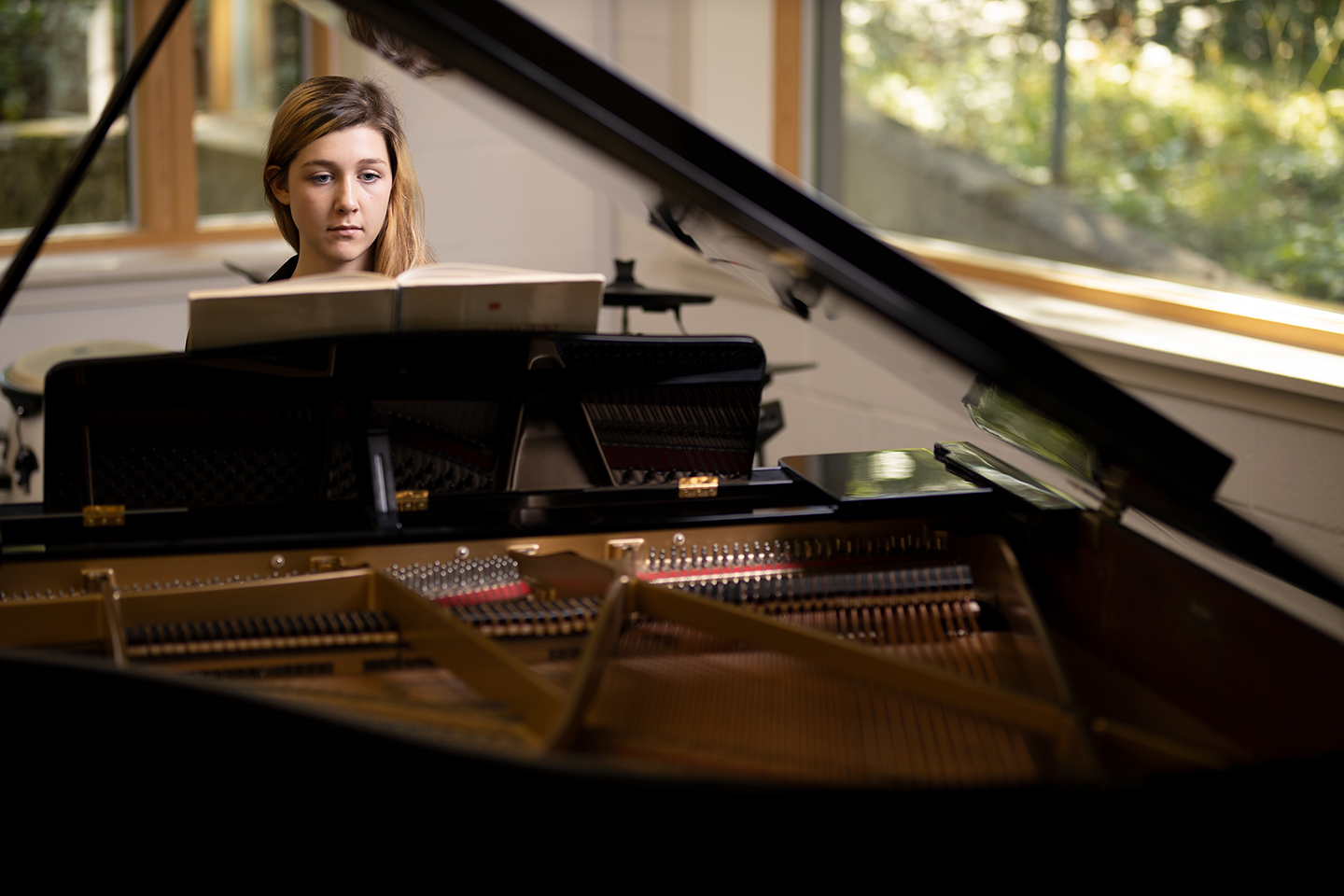 MUSIC
If you are musical, you will adore our state-of-the-art Music Centre, with its acoustically perfect performance hall, high tech recording studio and many practice/tuition rooms. Senior and Chamber Choirs are always looking for new members and tuition is available in both instruments and singing. Our students' success in the Associated Board examinations is always excellent (Grades 1 – 8). The Carol Service and Spring Concert, together with more informal events such as the Christmas Cheer Concert and music masterclasses, are held throughout the year creating a rich, varied and challenging musical programme.