Creating a Bright Future
For more than 100 years Luckley has provided aspiring minds with an outstanding independent Christian education. One that shapes characters and contributes to developing the knowledge and skills needed for the future of our nation. Encouraging the pursuit of individual passions and nurturing talent gives our young people the enthusiasm and inspiration to chase their hopes and dreams and live the next stage of their lives well. Students leave Luckley as respectful, capable and influential young people and our alumni have gone on to serve their communities and impact the world for good.
"Let us think of education as the means of developing our greatest abilities, because in each of us there is a private hope and dream which, fulfilled, can be translated into benefit for everyone and greater strength for our nation."
John F. Kennedy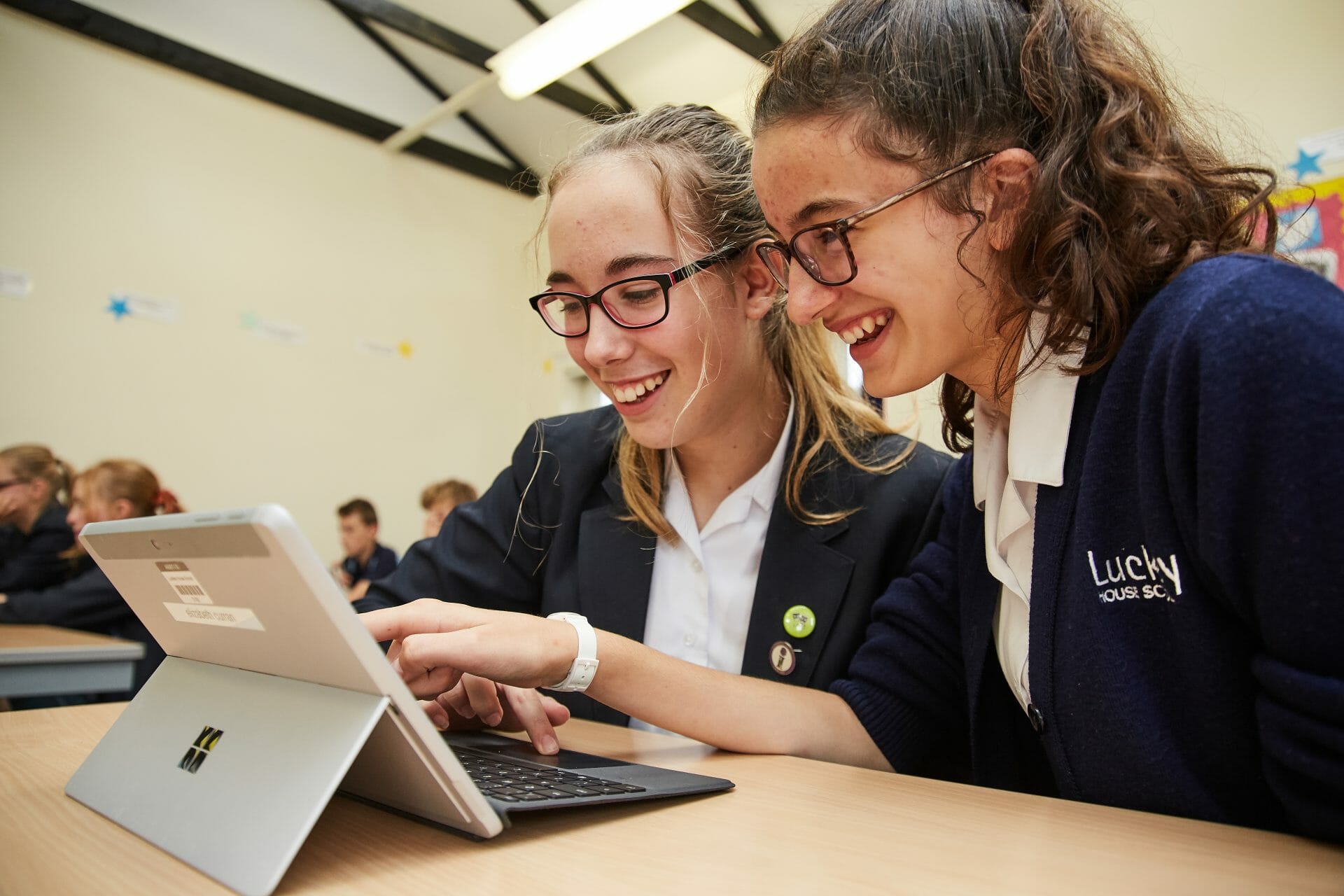 PROVIDING A LUCKLEY EDUCATION
We continue to strengthen our position as a leading independent school; with an education that is attractive, relevant and marked by excellence. The support of our strong and vibrant community has made possible the sustained development of our estate, curriculum and tuition. Our vision is for continued investment to enhance the quality and extent of a Luckley education. Without the kindness and generosity of our network of volunteers and benefactors we could not continue to serve our pupils with an increasingly, outstanding schooling experience.
Get Involved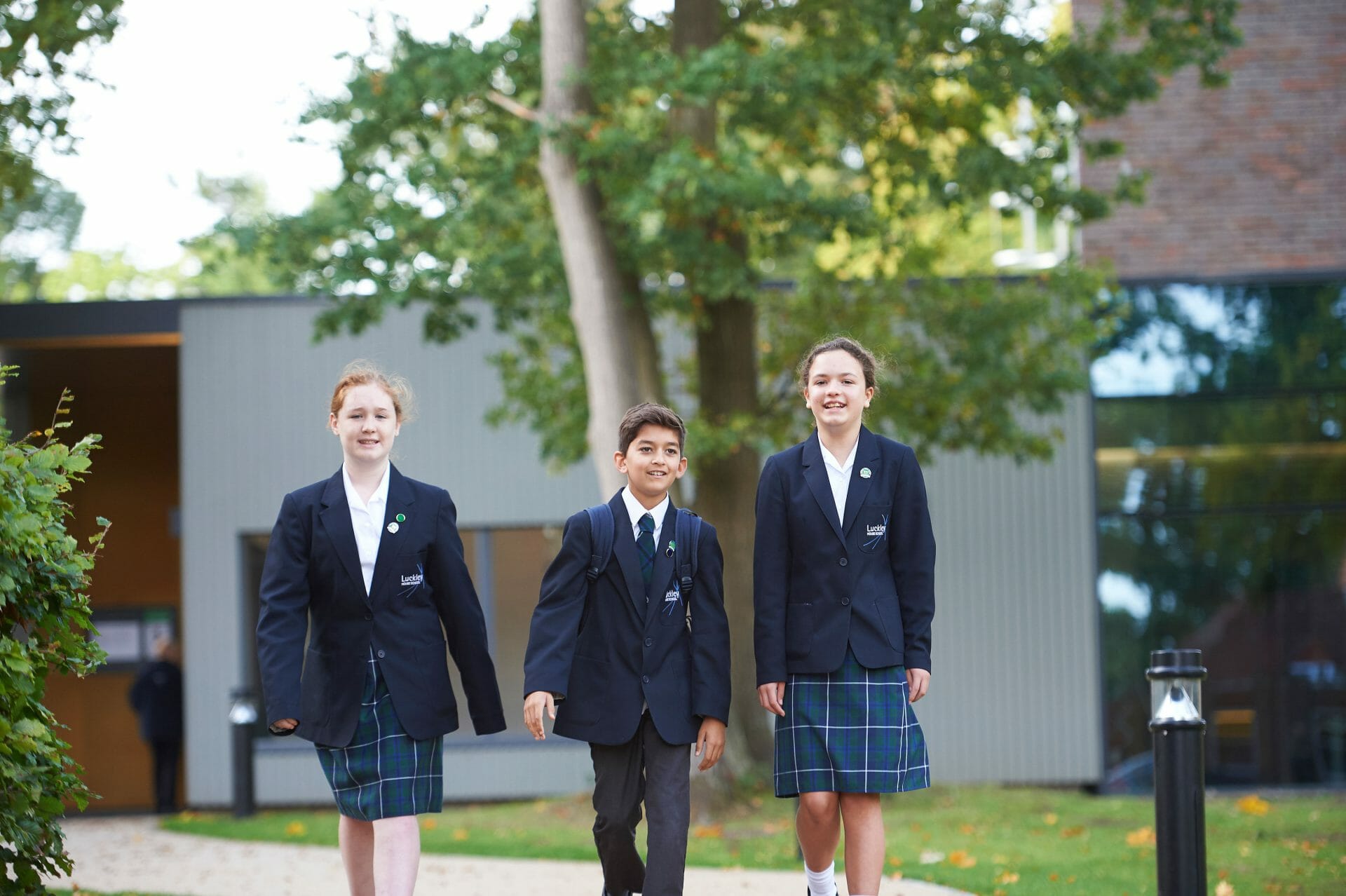 IMPACTFUL LUCKLEY PROJECTS
Over the years, Luckley has undergone some significant changes to its estate, helping us provide an outstanding education that inspires our pupils, staff and the wider community. Increasingly, state-of-the-art buildings and facilities uphold our notable reputation in the creative and performing arts as well as sports. The Whitty Theatre boasts a modern, professional theatre, that not only benefits our pupils, but the local community too. The Simon Richmond Music Centre provides first class acoustics and the latest technology while our Jubilee building delivers a contemporary and attractive library for quiet study. The addition of our new floodlit all-weather pitch greatly enhances our sports provision, giving access to play regardless of the conditions. As noted by Muddy Stilettos, "Boarding facilities have been given a complete makeover, that would make Laurence Llewelyn Bowen proud." This carefully considered space provides a perfect home away from home.
These major projects have all been made possible through the kindness and generosity of benefactors and their major gifts. We invite you to find out more about the impact that some of our building projects have had at Luckley and discover why we continue to go from strength to strength.
DISCOVER