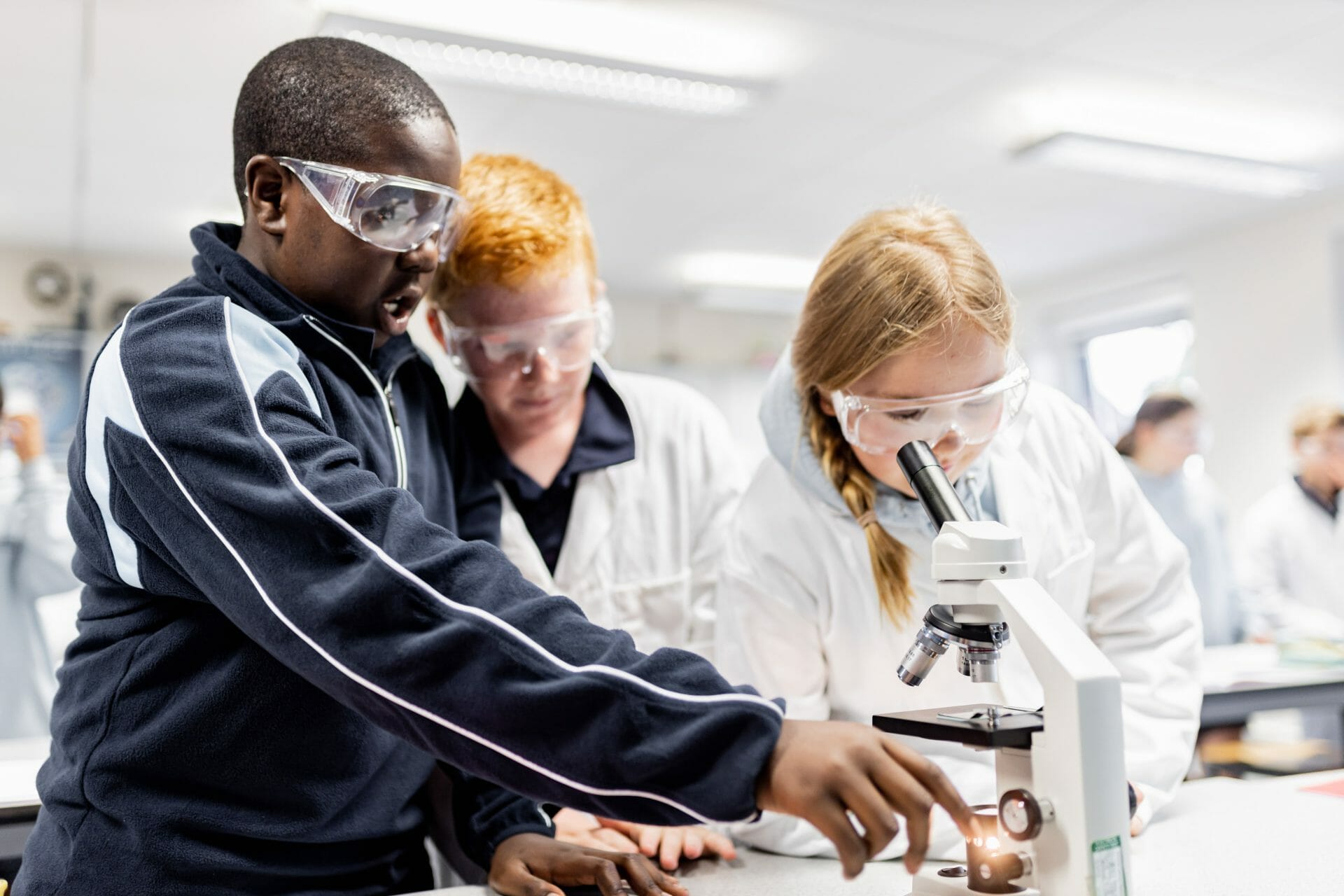 Creating a Bright Future
For more than 100 years Luckley has provided aspiring minds with an outstanding independent Christian education. One that shapes characters and contributes to developing the knowledge and skills needed for the future of our nation.
Encouraging the pursuit of individual passions and nurturing talent gives our young people the enthusiasm and inspiration to chase their hopes and dreams and live the next stage of their lives well. Luckley life is vibrant, providing the perfect balance of support and challenge within a secure, aspirational setting. Students leave Luckley as respectful, capable and influential young people and our alumni have gone on to serve their communities and impact the world for good.
Get Involved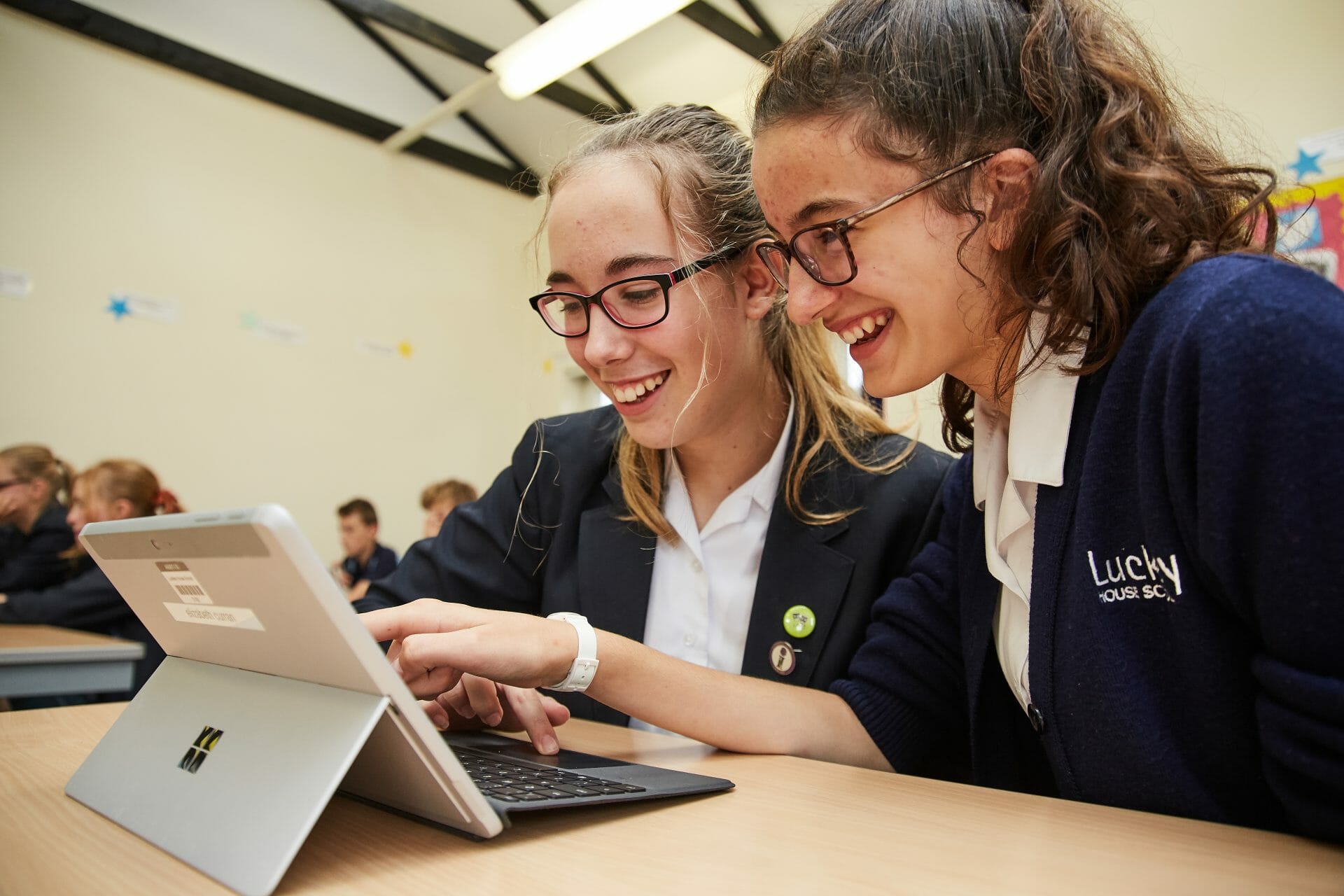 PROVIDING A LUCKLEY EDUCATION
We continue to strengthen our position as a leading independent school; with an education that is attractive, relevant and marked by excellence. The support of our strong and vibrant community has made possible the sustained development of our estate, curriculum and tuition. Our vision is for continued investment to enhance the quality and extent of a Luckley education. Without the kindness and generosity of our network of volunteers and benefactors we could not continue to serve our pupils with an increasingly, outstanding schooling experience.
Donate Deposit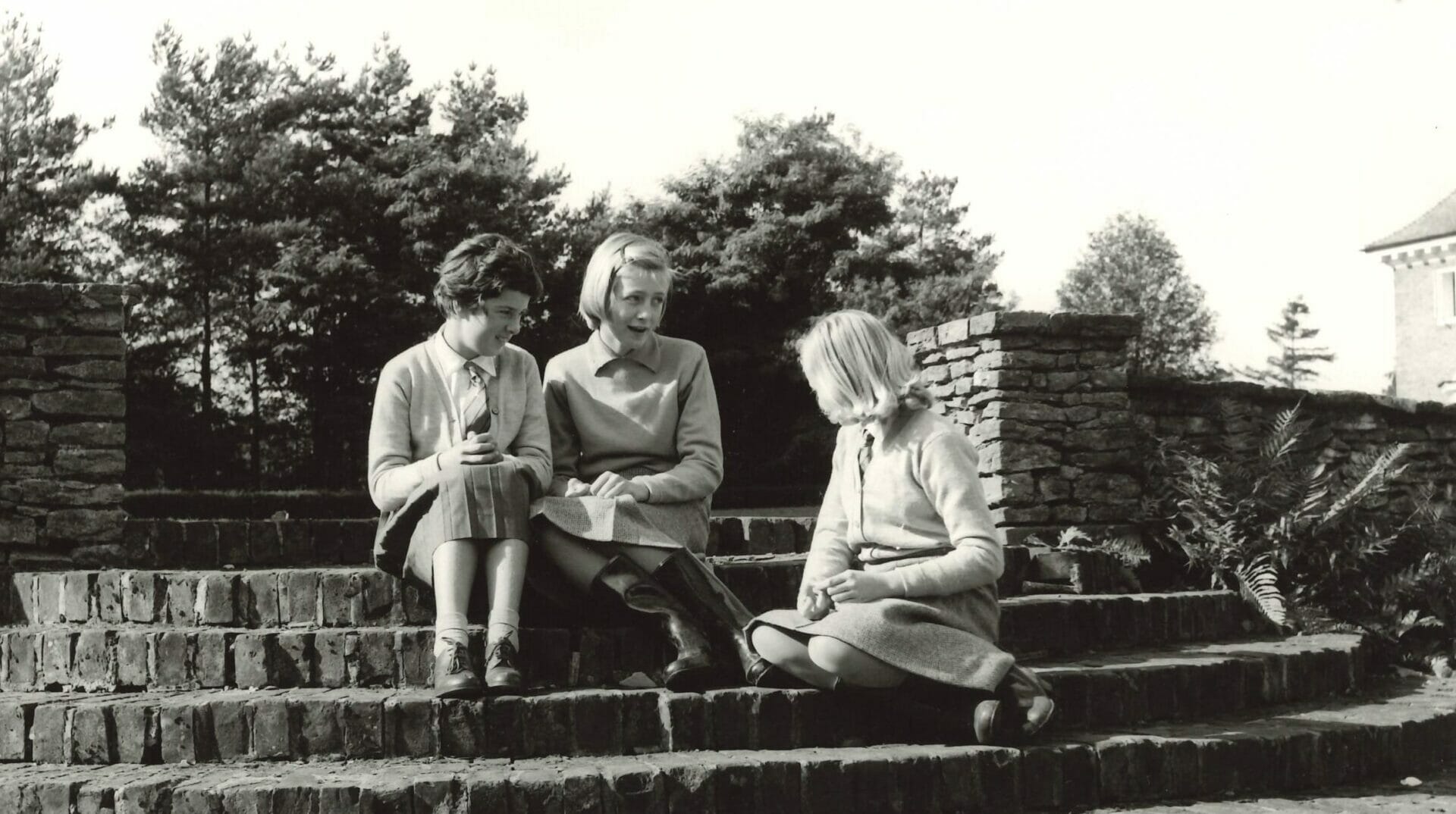 LEGACY GIVING
Leaving a gift to Luckley House School in your will makes a lasting difference to the success of the School and its pupils. It is a personal decision and one which you should have complete control of. You may wish to leave a financial gift for a specific use, such as supporting bursary funding or teaching. Likewise, you may choose to leave a financial gift, property or valuables to be used however the School's governors and senior leaders deem most necessary. Whichever way you choose to give, remembering Luckley in your will helps secure a first-class Christian education for generations to come; directly impacting the lives of those it touches. We are very grateful for such a 'once in a lifetime' gift, however large or small and our genuine thanks goes out to all those able to support Luckley's future generations. Find out what supporting a Luckley education means to our School.
DISCOVER GIVING
Luckley Society 1918
Luckley Society 1918 provides a means for individuals to leave a gift in their will to Luckley House School, contributing financially to the wellbeing and education of Luckley pupils. This financial support ensures an excellent teaching and learning provision are maintained for Luckley's growing community. Founded in 1918, by Miss Bertha Drake and Miss Ivy Barratt, Luckley started in response to an invitation from residents. The School's vision was of a broad Christian education, where girls could explore their own talents and make a full contribution to their community following their school days. A residential manor home was acquired, and this became known as Luckley School. This stunning manor home has been loved, cherished and maintained for over a century and the oldest building within the School's real estate.
Head, Miss Bertha Drake lived and worked at the School until she passed away in 1959 – hers was a life of dedication to Luckley School and its pupils. Much like today, the School was alive with House competitions, music, art, drama, dance, gym and a breadth of academic subjects were taught, with standards being notably high. Pupils had trips abroad, to Paris and Belgium and enjoyed outings to the theatre, museums and concerts in London. Over the years Luckley has been blessed with strong leadership, devoted to providing a Christian education, marked by excellence.
While the School's name has changed and it is now a fully co-educational boarding school with 50% being boys, Luckley's vision, mission and values remain intact. Luckley Society 1918 offers you a different way to give and a wonderful opportunity to leave a legacy that will have an impact long into the future. We hope, like us, you will find great joy from contributing to the lives of future generations, and in turn, to the communities they serve.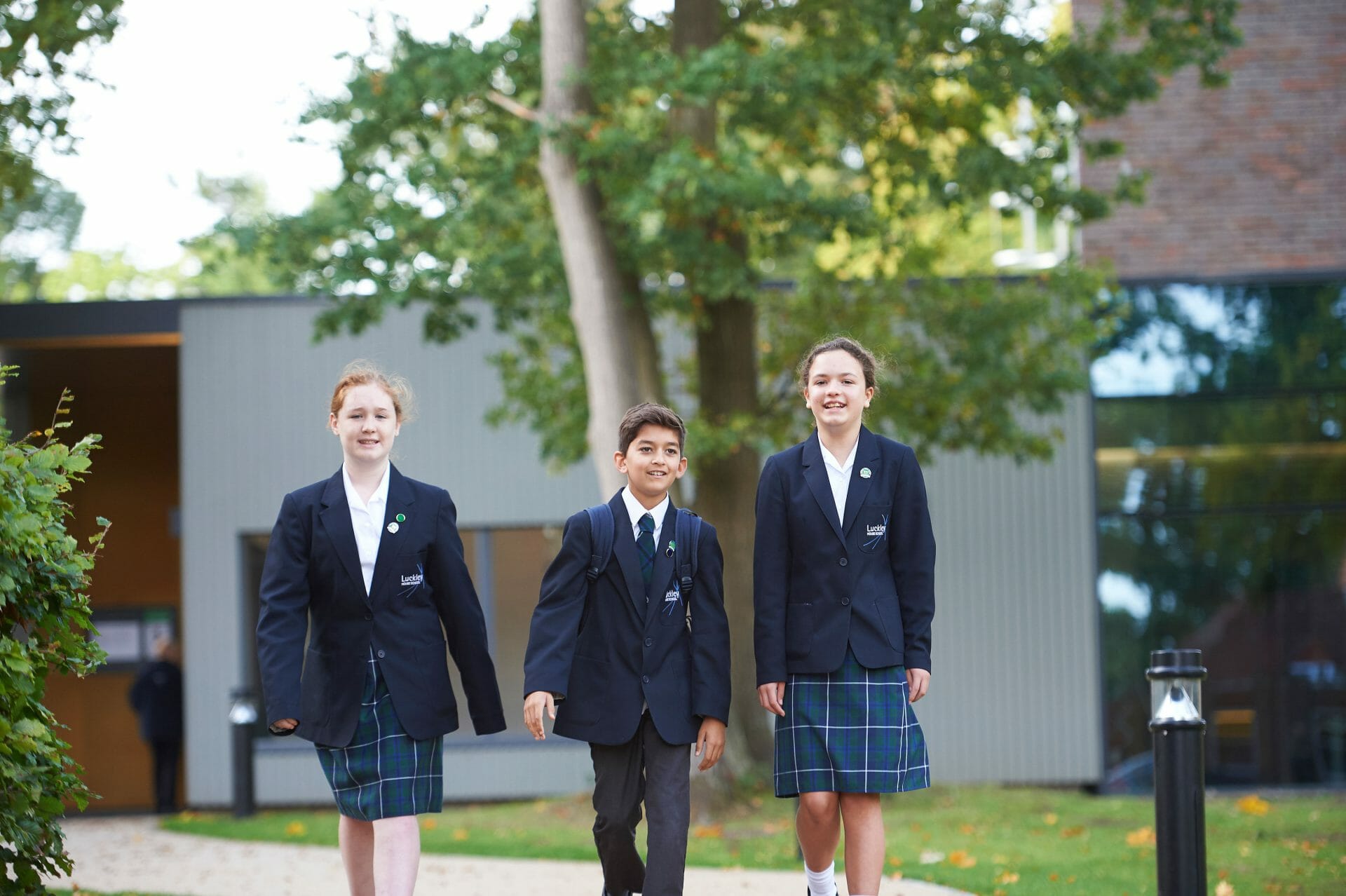 IMPACTFUL LUCKLEY PROJECTS
Over the years, Luckley has undergone some significant changes to its estate, helping us provide an outstanding education that inspires our pupils, staff and the wider community. Increasingly, state-of-the-art buildings and facilities uphold our notable reputation in the creative and performing arts as well as sports. The Whitty Theatre boasts a modern, professional theatre, that not only benefits our pupils, but the local community too. The Simon Richmond Music Centre provides first class acoustics and the latest technology while our Jubilee building delivers a contemporary and attractive library for quiet study. The addition of our new floodlit all-weather pitch greatly enhances our sports provision, giving access to play regardless of the conditions. As noted by Muddy Stilettos, "Boarding facilities have been given a complete makeover, that would make Laurence Llewelyn Bowen proud." This carefully considered space provides a perfect home away from home.
These major projects have all been made possible through the kindness and generosity of benefactors and their major gifts. We invite you to find out more about the impact that some of our building projects have had at Luckley and discover why we continue to go from strength to strength.
DISCOVER
"What you leave behind is not what is engraved in stone monuments, but what is woven into the lives of others." – Pericles