We welcome pupils from across the world into our boarding community at Luckley House, but our international admissions policy is to keep a balance of nationalities and cultures to encourage integration between all pupils.
If you live overseas, please complete the registration form and submit it with a £100 registration fee, either directly, or via an agent. We will require an initial report giving an account of your child's academic achievements and personal qualities.
Your child will be required to sit appropriate entrance tests under examination conditions and take an 'English as a Second Language' (ESL) test to determine his/her level of English. Arrangements can be made for applicants to sit our tests at their current school.
Your son or daughter will also be invited to have a video interview with the Head, if they are unable to visit the school in person.
Guardianship
All overseas boarders are required to have a guardian based in the UK. Guardians are responsible for caring for boarders during holidays, if the pupil does not return home.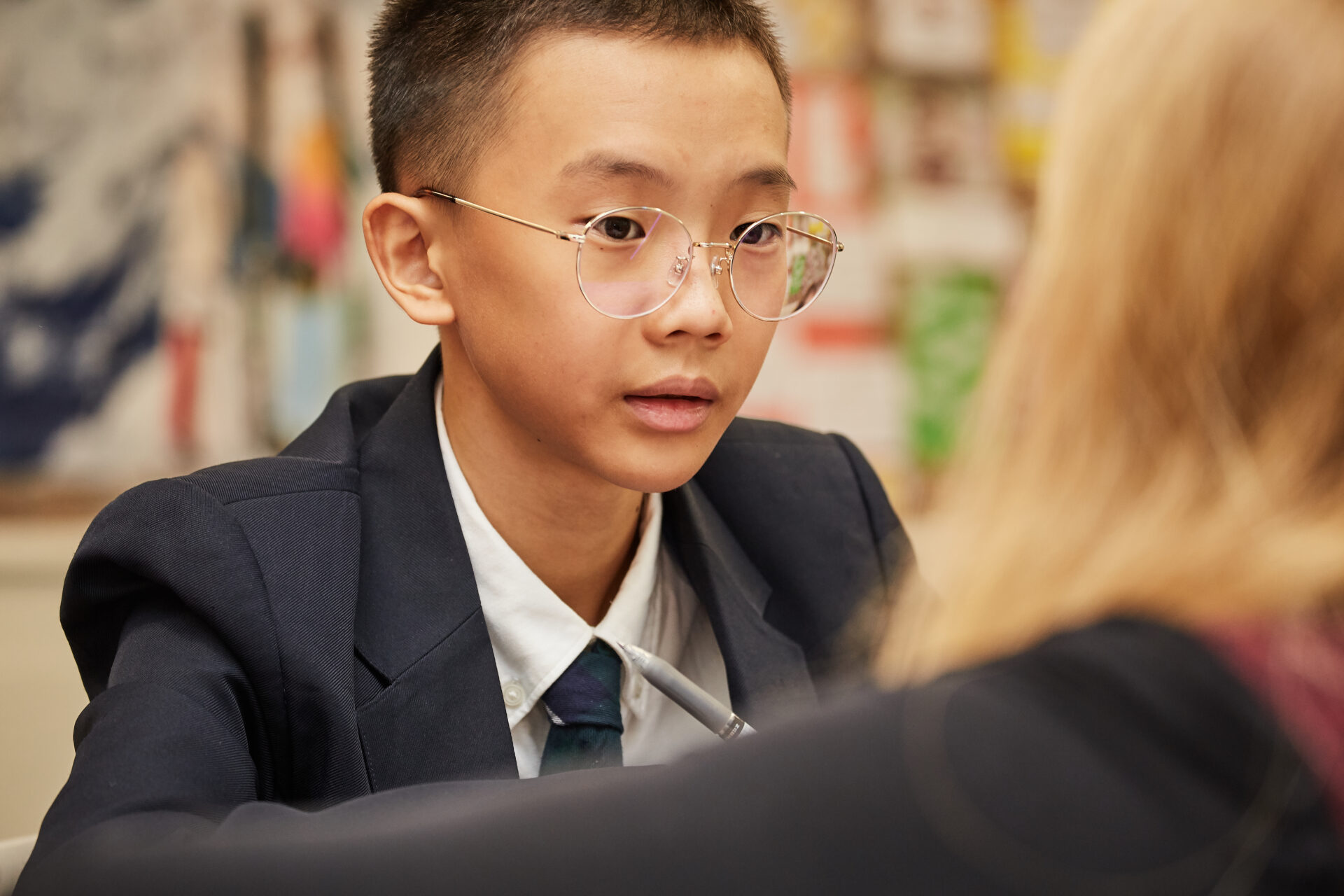 Language Support For International Students
We offer pupils, whose first language is not English, the opportunity to develop their language skills and to become confident speakers. Our well qualified, specialist EAL teachers provide 1:1 and group lessons for pupils.
During the application process, students will be tested using the online Oxford Placement Test. They will be given a unique online code and can sit the test at their current school or within the offices of an education agency. On arrival the pupil will be re-tested and asked to complete a short written assessment. This will allow us to determine the level of their English and how we can best meet their needs.
The School offers small group or 1.1 classes with an EAL specialist geared around general everyday and academic English, or tailored to academic subjects where the pupil may require support. For older pupils classes will be tailored to cover the topics which arise in IELTS exams and academic English in general – as well as the IELTS speaking exam style tasks. The cost of this would be the normal hourly rate divided by the number of pupils in the class – with a maximum of five.
In KS3 and 4 pupils are also offered 1:1 tuition with an EAL specialist to cover the three skills of reading, writing and listening.
For university entrance, IELTS students can have 1:1 for IELTS preparation (in Year 11, 12 or 13) to cover the format of the exam, all four skill areas covered. Responsibility for organising the IELTS exams and transport lies with the pupil themselves. Some pupils opt to do this in their home country at approved centres during the holidays whilst others choose to sit the IELTS exam in London.