What is Eco-Schools?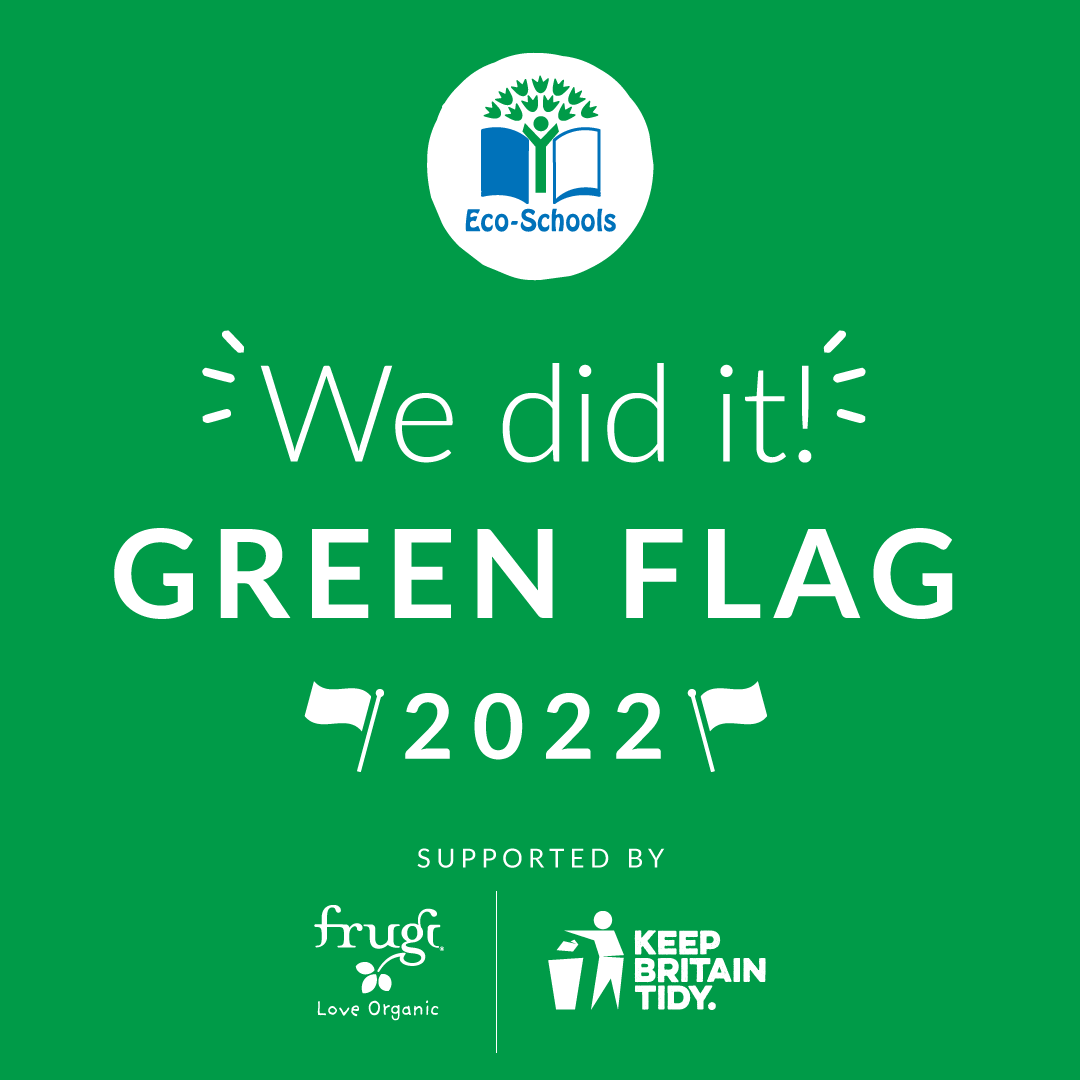 Eco-Schools is a global programme, engaging 19.5 million children across 67 countries, making it the largest educational programme in the world. Luckley House School is proud to be a part of this global movement and has achieved the Eco-Schools prestigious Green Flag award.
The programme is designed to raise environmental awareness among young people and in the UK is run by the environmental charity keep Britain Tidy.
The Eco-Schools programme empowers students, raises environmental awareness, and improves the school environment. Being an active member of the programme will be something our students will remember for the rest of their lives.
The programme focuses on ten important global issues:
| | |
| --- | --- |
| Biodiversity | Marine |
| Energy | School Grounds |
| Global Citizenship | Transport |
| Healthy Living | Waste |
| Litter | Water |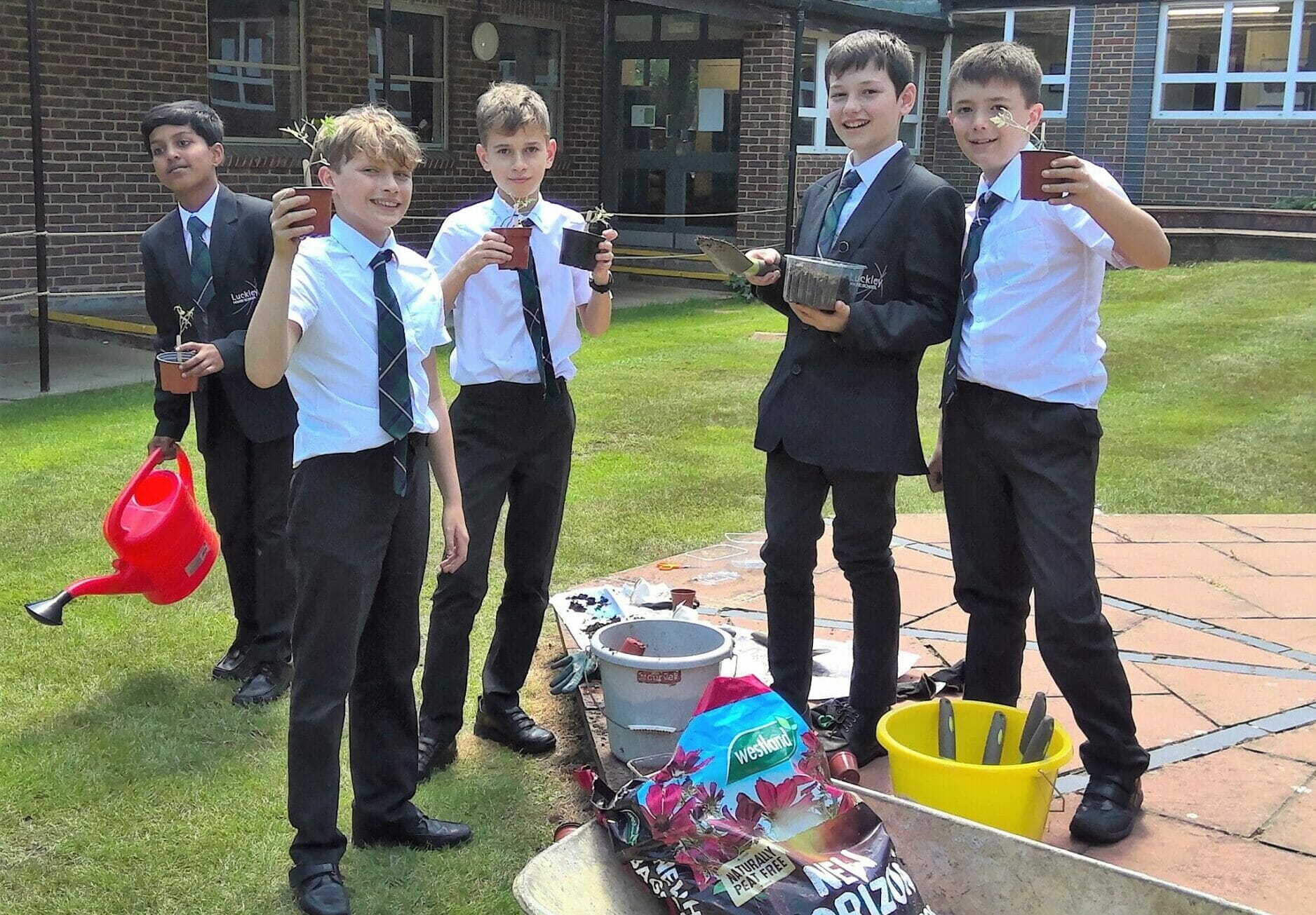 Eco-Schools at Luckley House School
Schools go through a year-long process which involves choosing an Eco-Committee, completing an Environmental Review of the school, deciding on an Action Plan, implementing the Action Plan, communicating with the rest of the school and outside of the School, evaluating results and creating an Eco-Code. Academic staff are also encouraged to look at where they can include environmental education within the curriculum.
In 2022-23, the student led Eco-Schools committee, guided by Katie Clutterbuck (the Eco-Schools Lead) and James Samson (Head of Geography) focussed on three areas: Healthy Living, School Grounds and Waste.
Find out more about our journey to becoming an Eco-School:
'Eco-Schools Green Flag School Application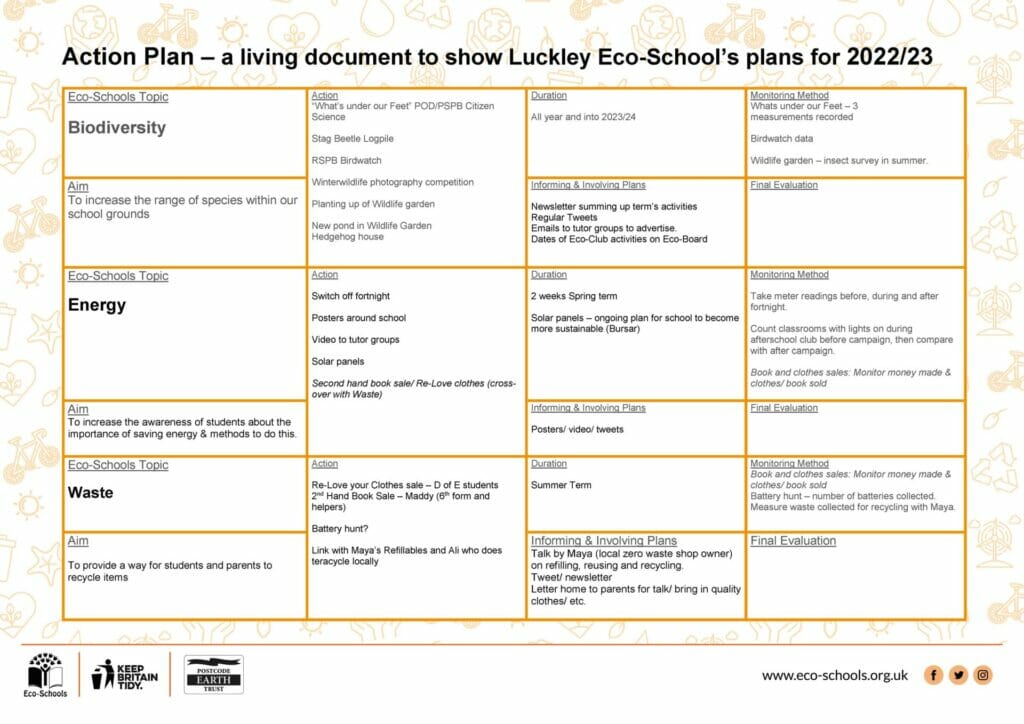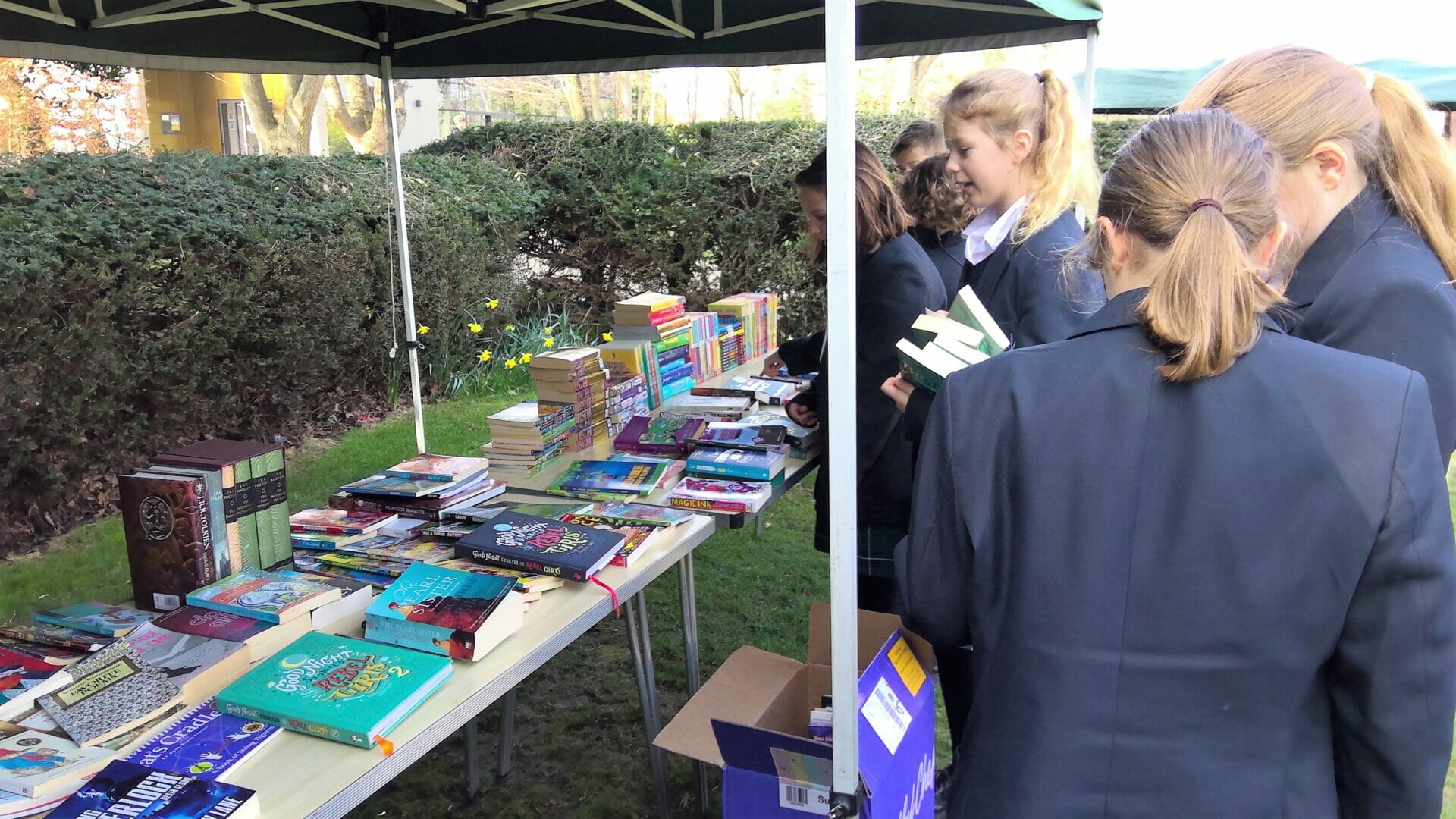 At Luckley House the 'Eco-Committee' is elected at the start of the autumn term and meet at lunchtime twice a term. However, students who get involved and are proactive during the year are also welcome to join the official committee if they wish.
Our Enrichment Club 'Eco-Schools for all' is just that – the chance for anyone to join in regularly or as they wish and help with the jobs on our Action Plan. These currently include creating a wildlife garden and various recycling projects. Eco-schools at Luckley House is very much a whole-school project and it is hoped that this year we can encourage even more students outside of the committee to lead their own projects at school and within the community.
If you would like to get involved in the Luckley House Eco-School programme by sharing your time, ideas or skills please contact katie.clutterbuck@luckleyhouseschool.org
If you are struggling for spare time, don't worry we will keep you updated on our progress regularly and invite you to any Eco-Schools projects or events that the students decide to organise.