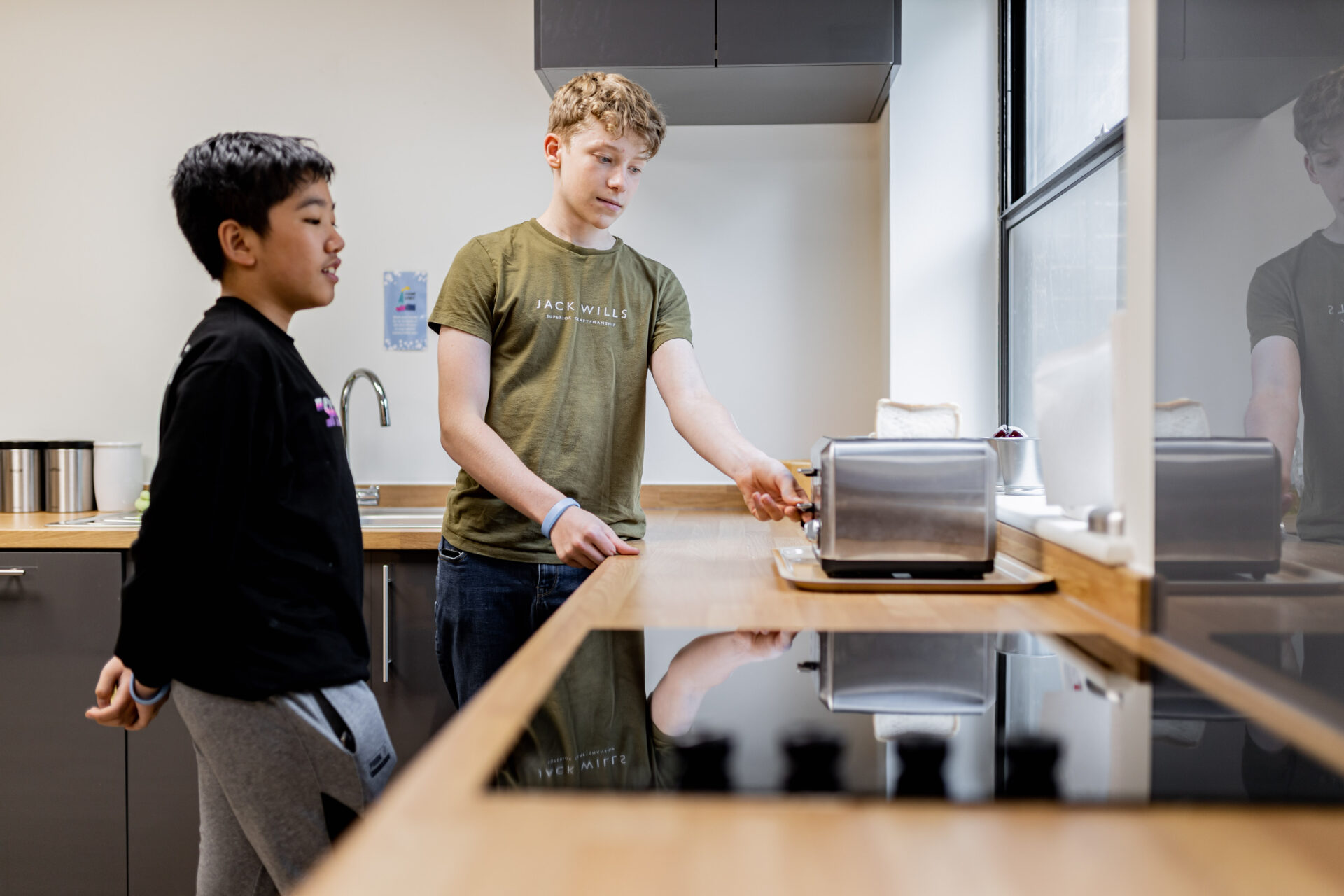 Weekly boarding at Luckley is a popular choice; it ensures a balanced lifestyle, allowing pupils to enjoy an engaging week at school while securing valuable time at home every weekend. Luckley's unique schedule, with no Saturday lessons, grants pupils the freedom to maximize their weekends with family.
Reasons for Choosing Weekly Boarding
The weekly boarding option is a valuable support system, particularly for families navigating the challenges of a busy family life alongside the demands of senior school. It proves especially beneficial when parents have demanding jobs, working long hours or travelling.
Luckley's dedicated boarding staff, residing on-site, offer flexibility for weekly boarders. They can either return home on Friday evenings or choose to stay at school, as many do for weekend activities and trips with the full boarders. This flexibility enhances the overall experience, accommodating the diverse needs and preferences of both pupils and their families.
Weekly boarding is particularly well-suited for London-based families. Taking advantage of  excellent transportation links from London, weekly boarding is a practical solution for those residing in the capital.
By minimizing travel time during the week, pupils can dedicate more hours to academic preparations, foster friendships, and indulge in their hobbies. This, in turn, grants them the freedom to make the most of their weekends at home.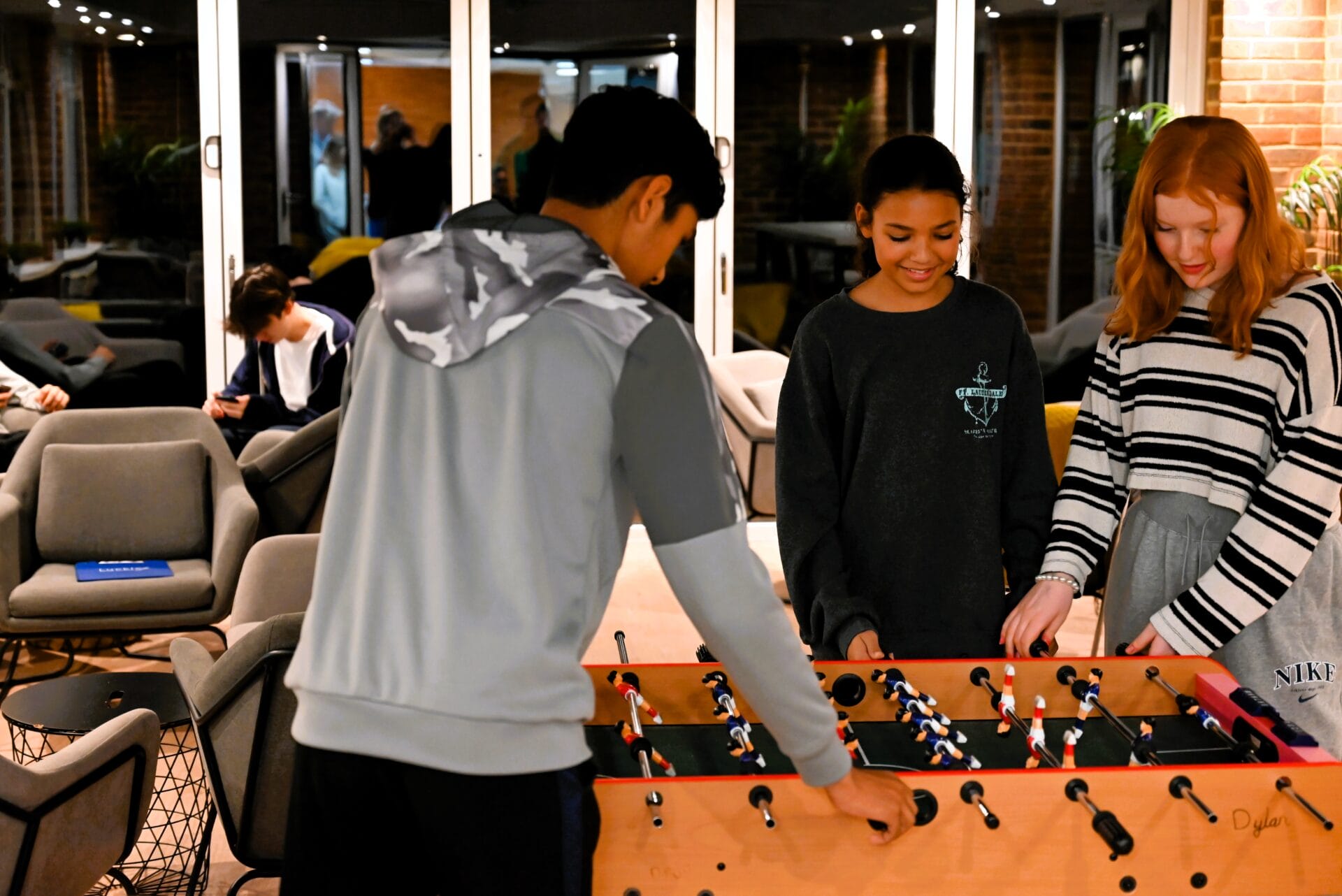 How Weekly Boarding Works
Weekly boarders commence their boarding period either on Sunday night or Monday morning, extending their stay until Friday, when they return home for the weekend (if not staying for activities and trips). Prior to departing for the weekend, they sign out in their respective boarding houses. They usually return to school on Sunday evening or Monday morning.
For those returning on Monday morning, punctuality is essential, requiring their arrival before the commencement of the registration process.