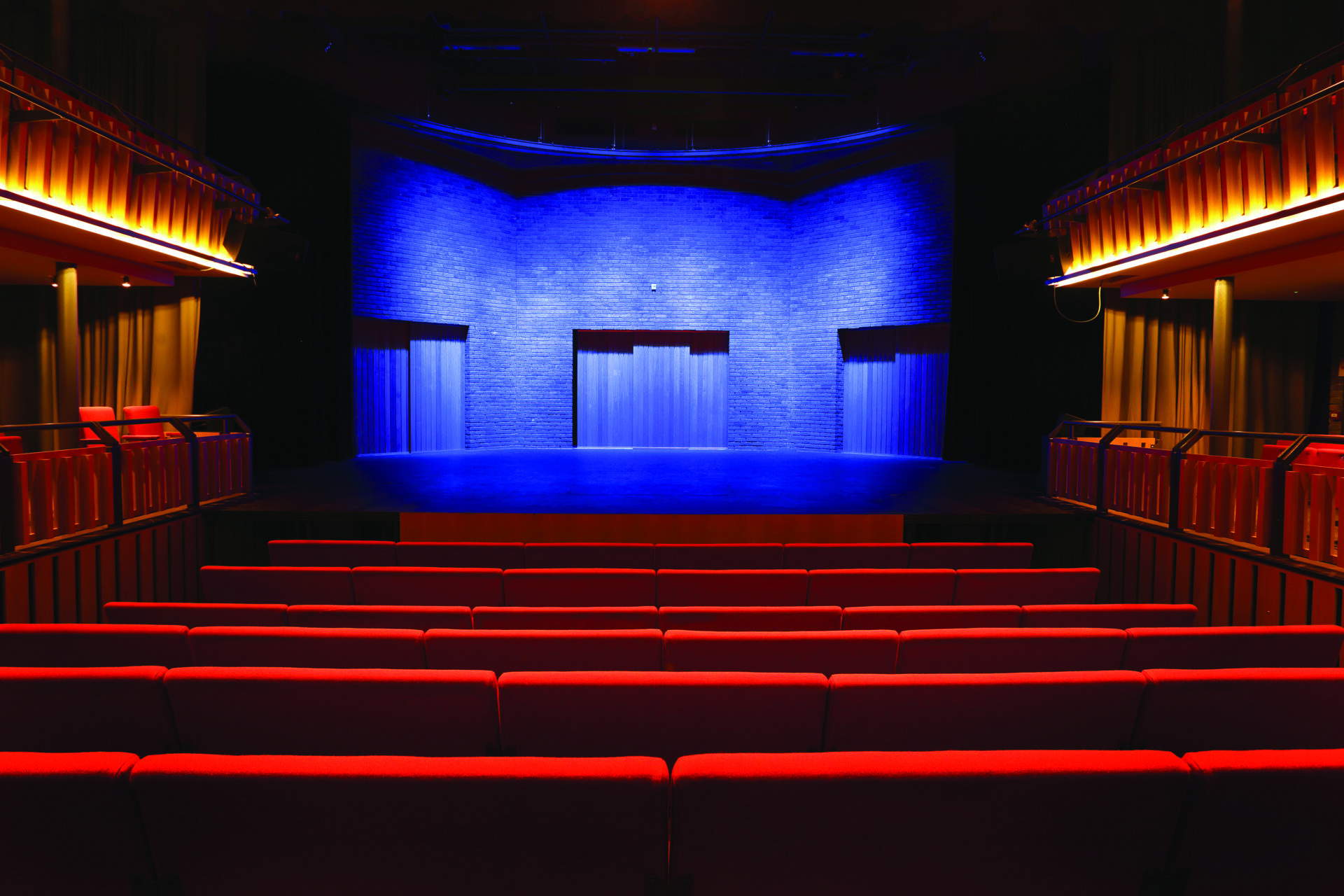 Dramatic Impact
The Whitty Theatre is Luckley's most spectacular building project, designed by award winning architects van Heyningen and Haward Architects. This stand-alone first-class 176-seat working theatre has thrilled Luckley House School pupils and the wider community since its opening in 2016. School productions and rehearsals are now professionally staged and public speakers also enjoy this inspirational and modern setting. Within our own leafy green setting is a world of exclusive performances, with inspirational speakers as well as professional theatre, music and film companies often hiring the space out for the benefit of our Luckley and local community.
The Whitty Theatre is never idle, enjoying an increase in exposure and attention within Berkshire. Fantastic live music acts such as Kiki Dee, Paul Young, Toyah Wilcox, Katrina & The Waves and Tony Christie have all graced the Whitty dressing rooms. Once the site of Luckley's beloved swimming pool, the theatre better meets the needs of our pupils, staff and many other groups and members of the public in and around Wokingham. We are forever grateful for the financial support that turned this vision into a reality. One that we are so immensely proud to share with you. To that end, we look forward to seeing you here soon.
The Whitty Theatre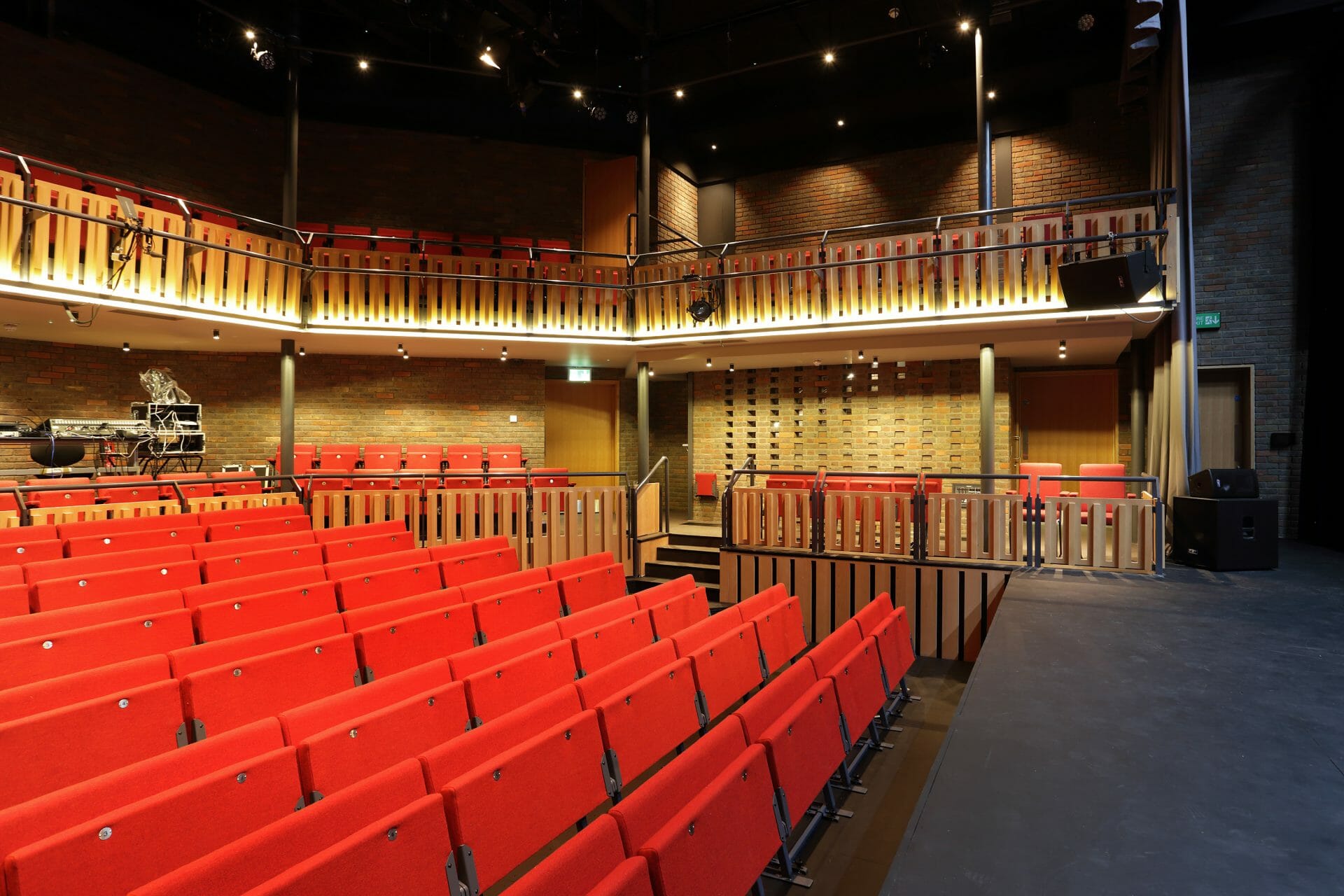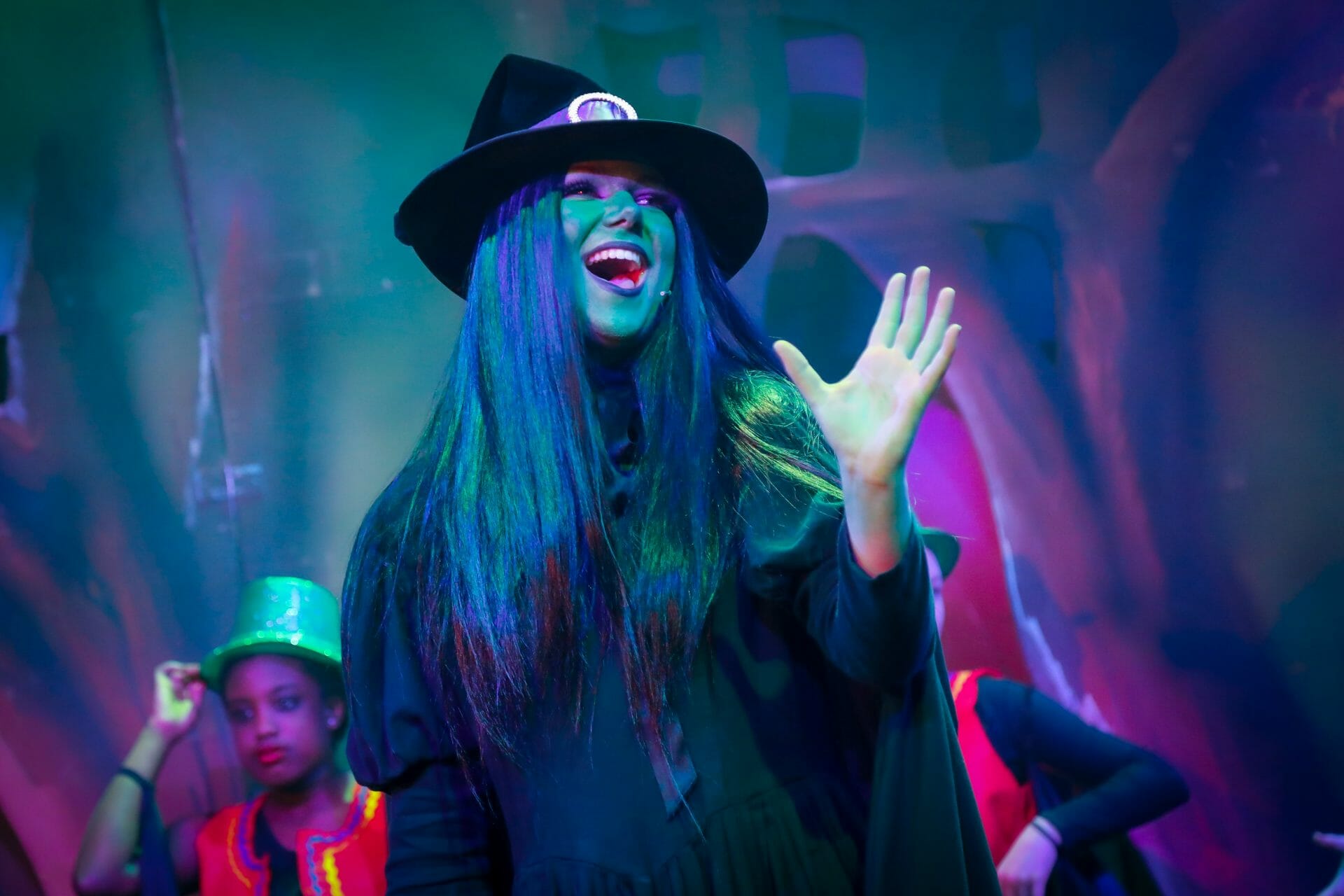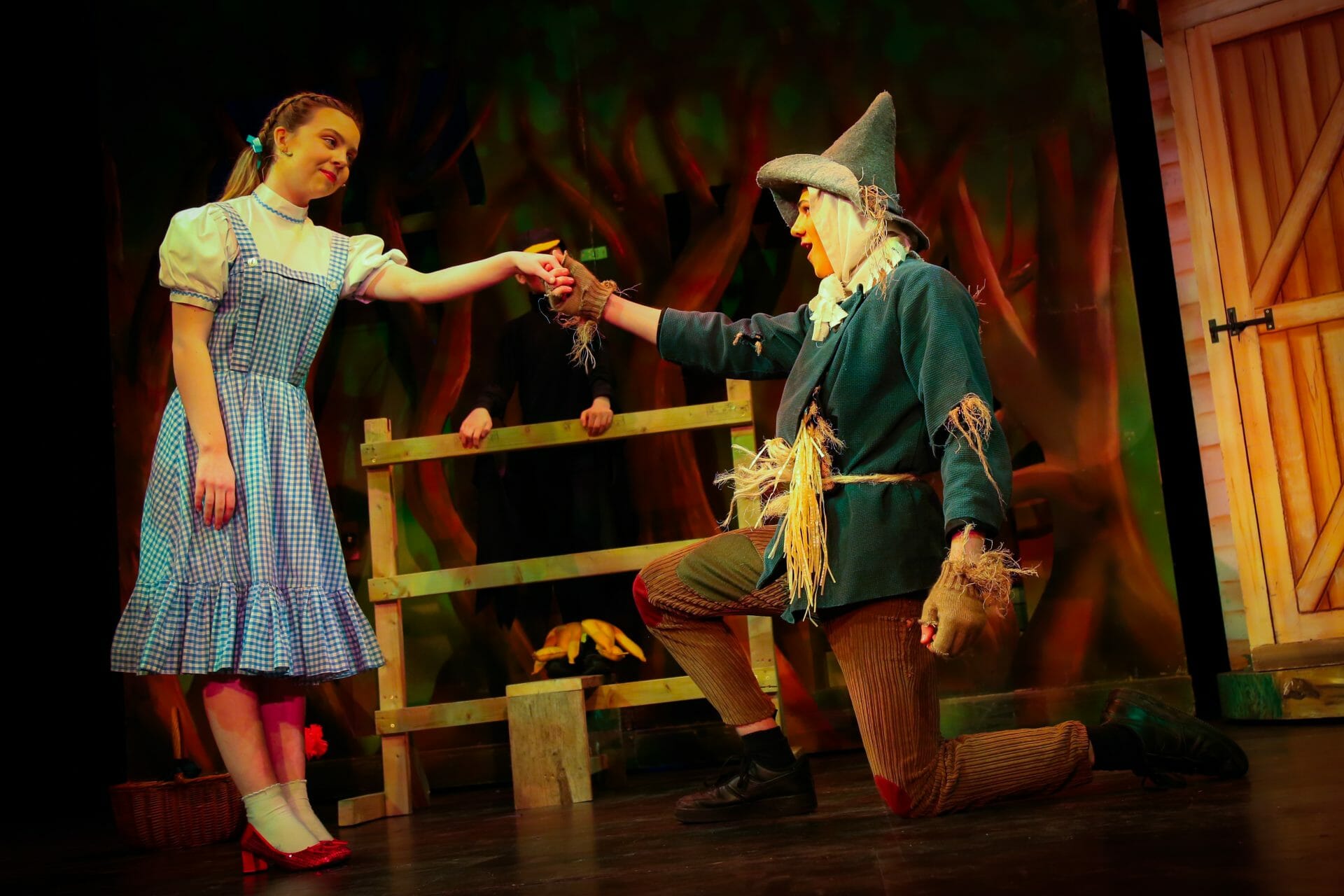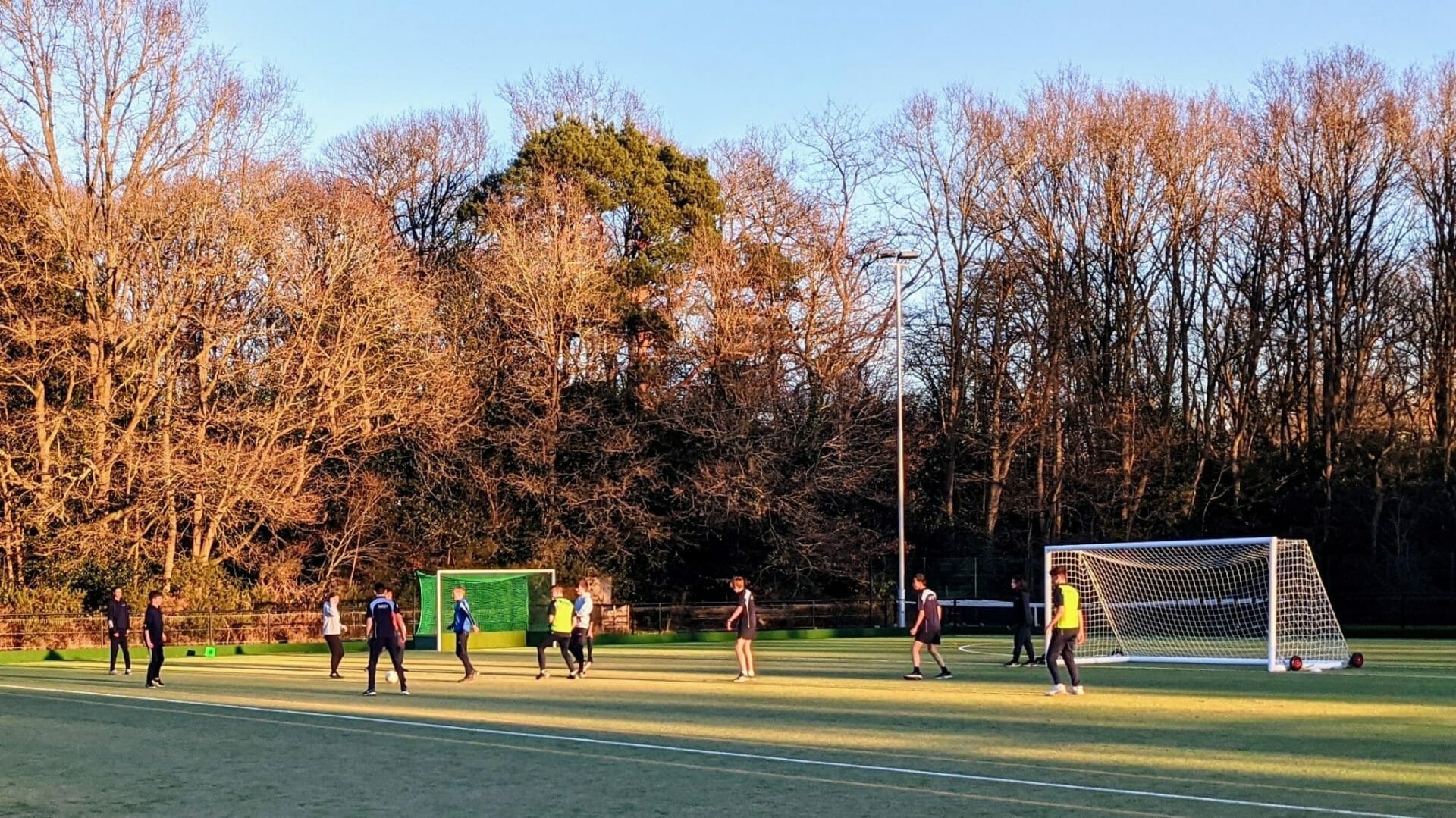 Sporting Excellence
Luckley's recent project saw the installation of our new MUGA all-weather pitch – providing the practical outdoor space essential to play and host games in all weather conditions. Coinciding with a growing sporting fixtures programme, we now offer an area for football, netball, tennis and hockey and a new home for our 9-a-side football team. Complete with floodlighting and set within soon-to-be landscaped gardens, the all-weather pitch provides a stimulating environment to engage pupils of all abilities. Sport at Luckley is not just about winning but developing the confidence to express and enjoy physical education, with far reaching benefits to both body and mind.
All-Weather Pitch