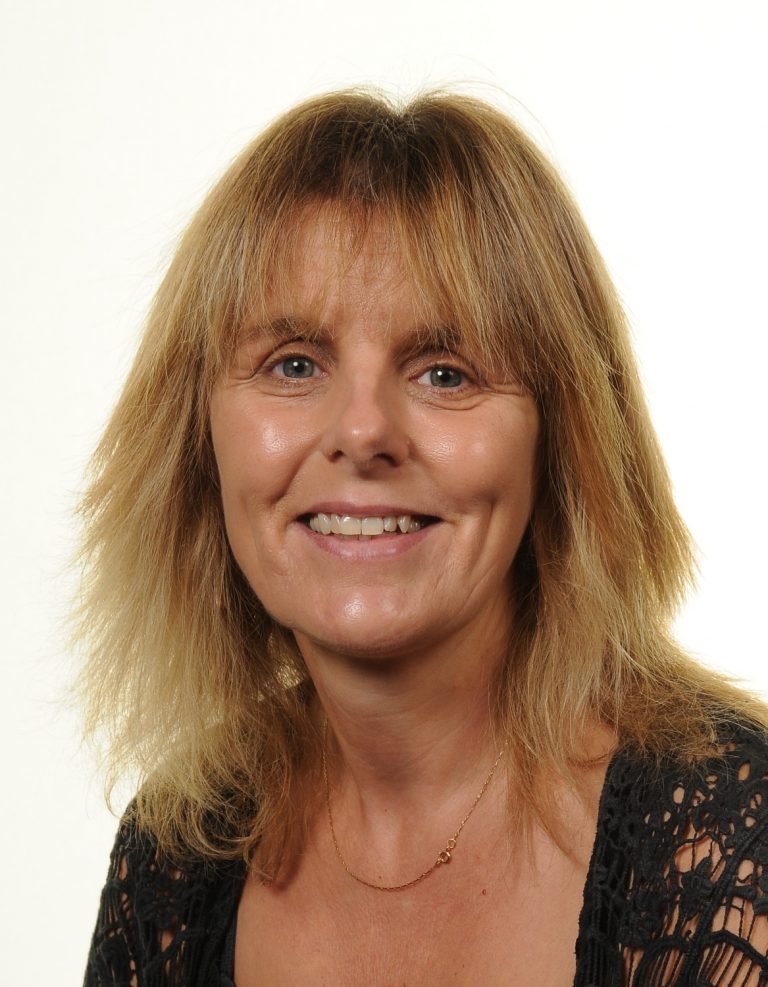 Head of Food Preparation & Nutrition: Mrs S Gibson, BSc Bath
All pupils in the junior school have Food and Nutrition lessons as part of their timetable. There are also other opportunities for cooking, including a Fun Cooking activity as part of the extended day programme and the annual House Bake-Off. We regularly take part in the Young Chef competitions.
Food and Nutrition GCSE
We offer Food and Nutrition at GCSE. This course aims to equip students with the knowledge, understanding and skills required to cook and apply the principles of food science, nutrition and healthy eating. The course will encourage them to make informed decisions about a wide range of further learning opportunities and career pathways, as well as develop life skills that enable them to feed themselves and others affordably, now and in later life.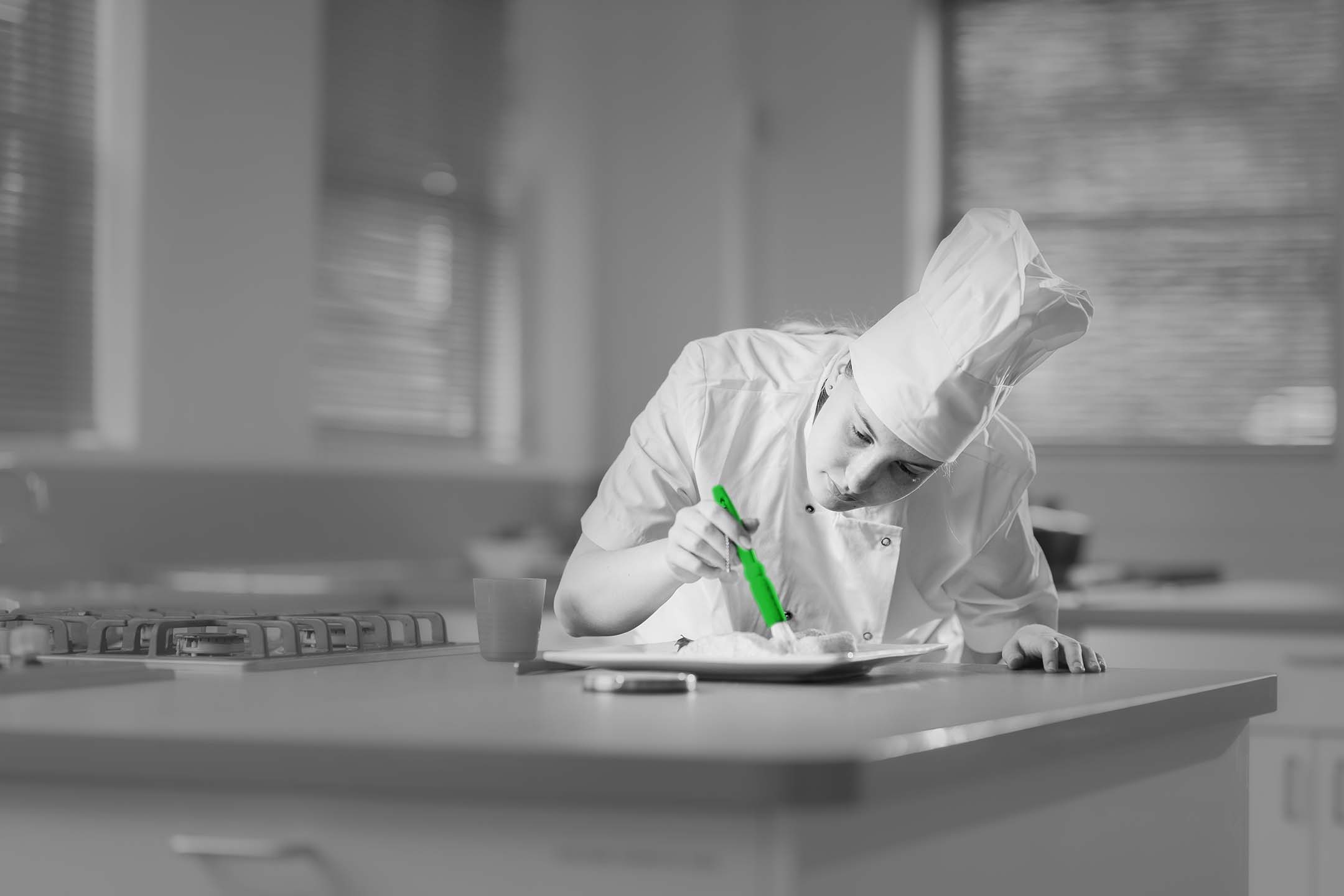 "I BELIEVE I CAN BE A MICHELIN STAR CHEF"
BELLA